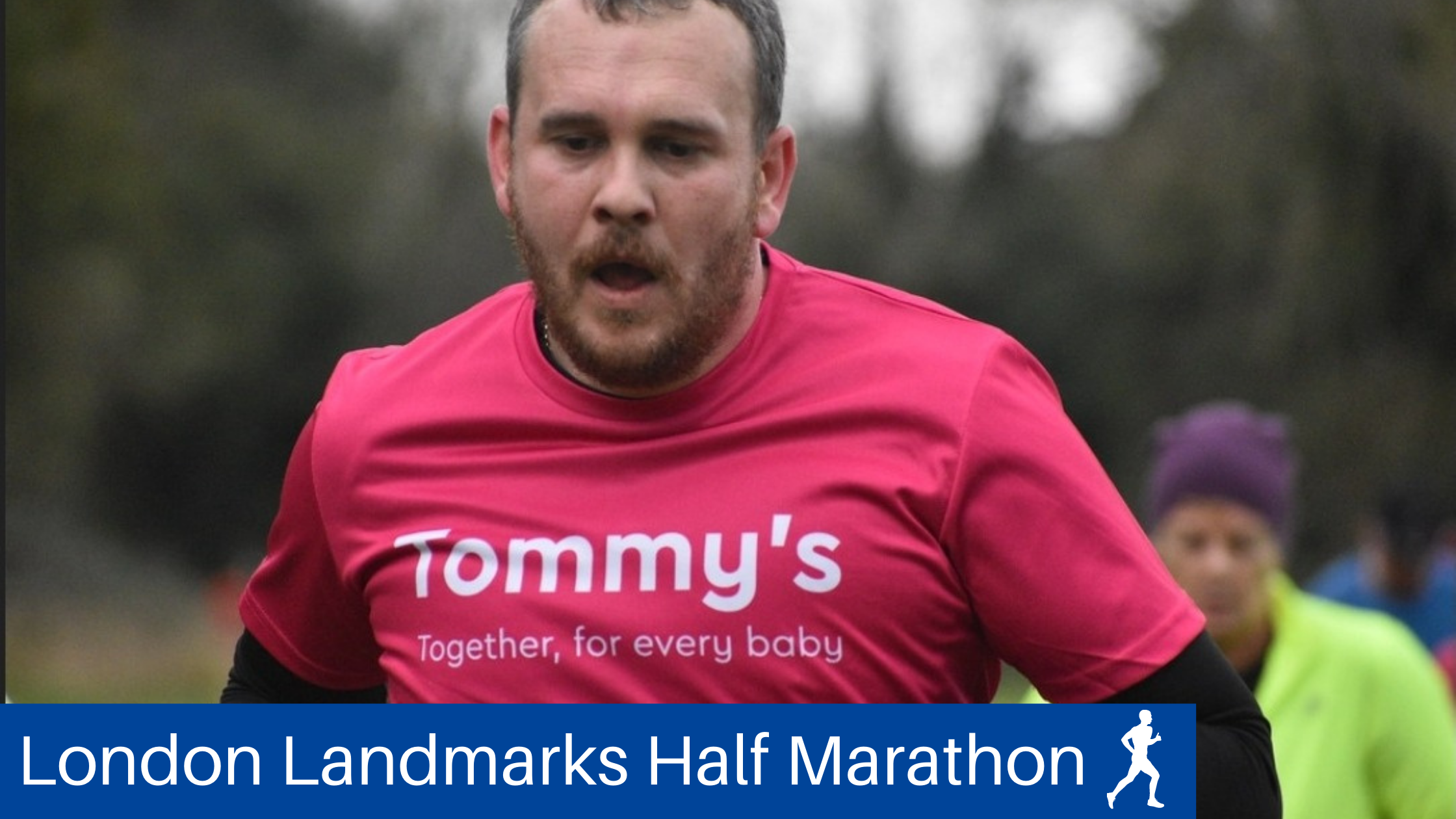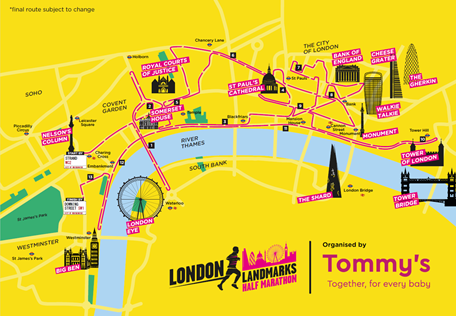 London Landmarks Half Marathon
Apex's Project Manager, Adam Doe, will be running the London Landmarks Half Marathon, taking place 3rd April 2022!
Adam will be running the half marathon in support of Tommy's – a charity that supports those who have suffered miscarriages, premature or still births and undertake research to work towards preventing and understanding them.
The London Landmarks Half Marathon is a closed road, central London run and is the only half marathon to go through both the City of London and the City of Westminster. Runners have the opportunity to explore the capital on a route unlike any other, from cultural landmarks and heritage to running past and experiencing some of the City's hidden secrets.
As part of his training, Adam has been running regularly and has even lost an impressive 12kg of weight to date!
Read more about Tommy's, Adam's personal story and the London Landmarks Half Marathon below…