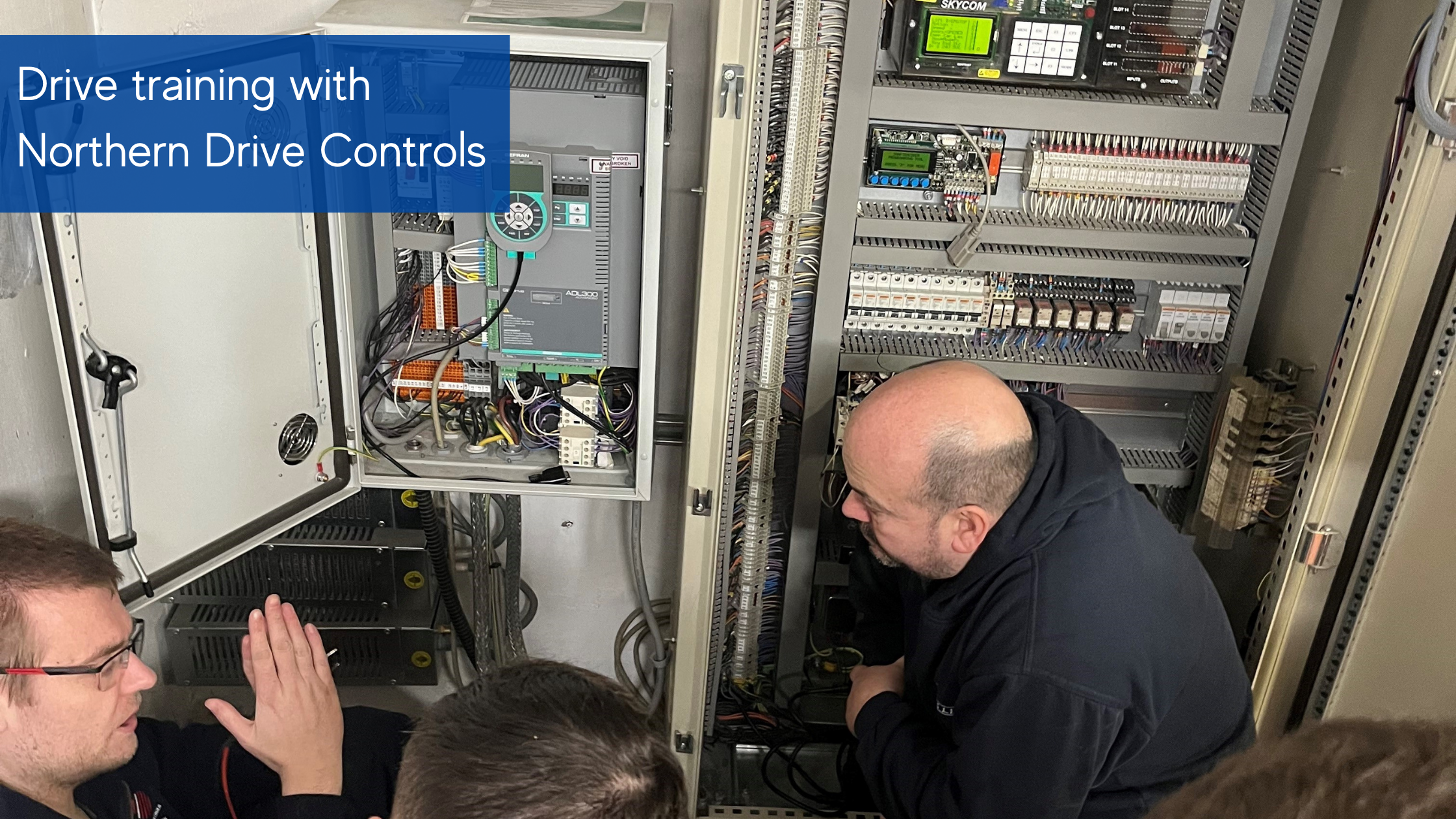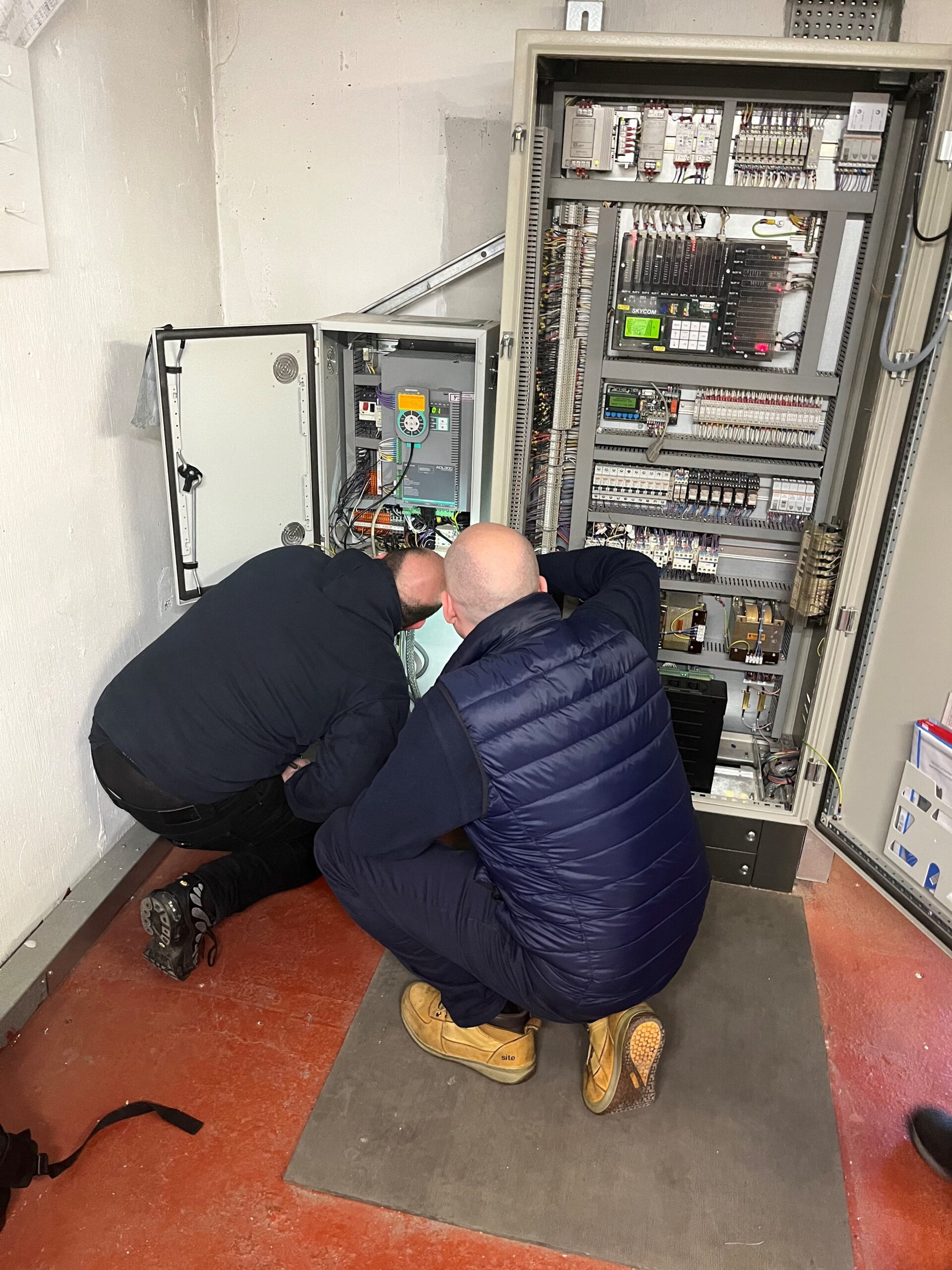 Apex Lifts – Training with Northern Drive Controls
A selection of our engineering team and service apprentices recently underwent training delivered by Northern Drive Controls (NDC). The training was centered around lift drives and the different causes of their failure and, the series of trouble-shooting processes to follow when issues do occur.
At Apex, we believe strongly in delivering staff training to encourage and increase both personal and professional development. Through having regular training and refresher sessions, our field staff are able to deliver service excellence, an increased first-time fix approach in addition to working collaboratively to assist each other. We encourage our apprentices to attend training sessions made available as any additional training alongside completion of their NVQ Level 3, EOR202 and Lift and Escalator Industry Association (LEIA) Distance Learning courses will prove beneficial and enable hands-on experience as they progress through their apprenticeship.
Lift drive units are complex components of a lift unit. They utilise a high number of inputs in order to calculate items such as the torque and rotational speeds required of the lift's drive motor – some lift drive units are also capable of energy recovery; harnessing the energy created by the lift car as it descends. Regenerative drives are components that Apex Lifts aims to deliver to clients within lift modernisation and complete refurbishments in order to improve overall sustainability and energy consumption of a building. However, throughout our servicing and maintenance portfolio, there are a variety of pre-existing lift drive types; therefore, additional training to understand the complexity of drive unit repair is essential for our engineers to take a proactive approach toward lift maintenance, servicing and reactive repair works.
The Apex engineering team and NDC's trainer attended numerous sites to ensure a comprehensive understanding of different drive units and the faults they produce were encompassed in the training session. The training was delivered to our engineer's bespoke requirements where sites were selected based on pre-existing/previous issues experienced by our team. This also provided a great opportunity for our engineering team to discuss the different failures they have experienced and their expertise in rectifying the issue, where otherwise they may not be in contact due to operating within different areas of London, Greater London, the South East and surrounding Home Counties.
Apex Lifts would like to thank the NDC team for arranging and delivering such informative and beneficial training.