At the core of every business are the values that bind us together. For Apex Lifts we start with honesty, a value and attribute that we apply to everything we do. It takes us to openness and transparency which leads on to never knowingly letting a customer down.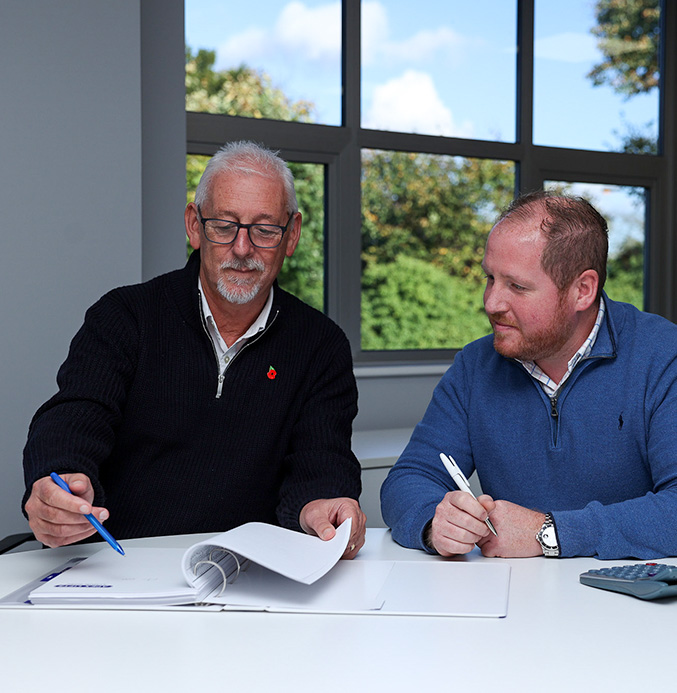 Business Ethics
We have a robust approach towards business ethics and how we behave and communicate with customers and suppliers, and we will not compromise ourselves or others by our actions.
Employment, Equality and Diversity
Apex Lifts are company whose ethos is deep-rooted in the success of our employees irrespective of what job they do. We provide a safe, supportive and healthy workplace for our employees and have our own inhouse technical training facility the Apex Training Academy. This helps our engineering employees achieve their career goals and objectives.
When recruiting we always strive to ensure we maintain a good balance of gender, cultural origins, and abilities.