Although owned by a multi-national organisation, Apex Lifts have retained our family ethos of supreme customer care and great communication, and is something we are all very proud of.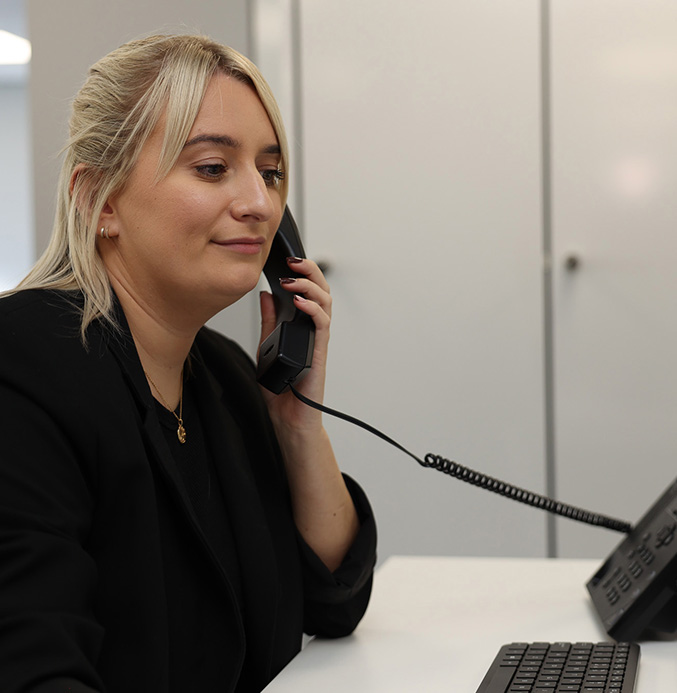 Great communication starts with understanding what is being asked and responding in friendly, jargon-free language. We also understand that great communication needs to be timely and honest, never deflecting a question when asked.
Onsite our engineers always let our customers know what we are doing and when. They also report on their activity or findings to an appointed site contact, should there be one prior to leaving site.
In instances where the lift or escalator is under the management of a third-party, our administration team will communicate directly with them to notify of any change of status regarding the equipment.