At Apex Lifts, many of our customers manage residential flats and apartments across London and Southern Counties.
These range from care homes, retirement properties and low, medium to high-rise apartment blocks. Many of the apartments within these blocks are in private ownership whilst others are rented. Apex Lifts generally work either with a designated property management organisation, directly with a local authority, or a housing association. We also work with residents' associations.
They all have one thing in common: their residents require safe, reliable, and easy-to-use lifts that are accessible for wheelchairs, prams or any other mobility equipment.
In the residential sector, there is a fundamental need for friendly and informative customer communication, which is crucial when engineers are working close to someone's home. Apex Lifts are well known for great communication, our service and installation engineers are people-oriented and take great care when interfacing with any of our customers residents.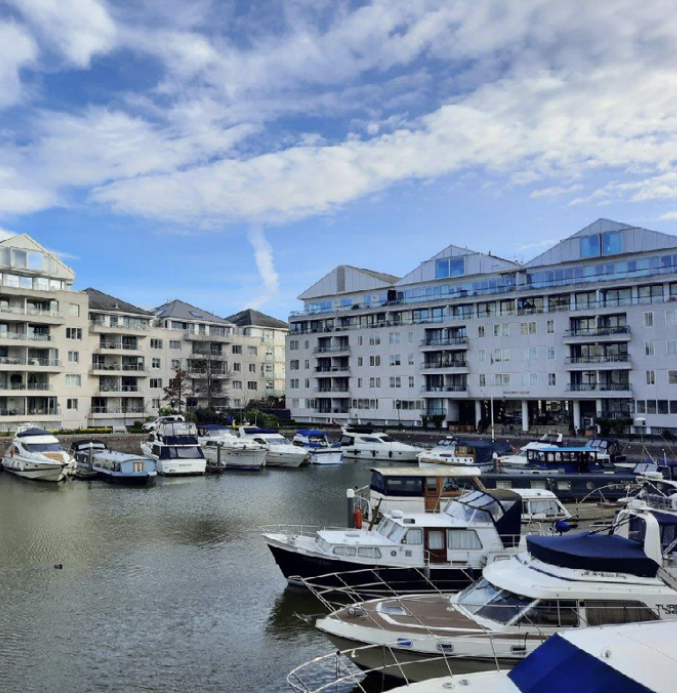 Noise and disruption in an occupied building
Noise can be very intrusive when it is not self-generated, and we fully understand that, so we go out of our way when working in an occupied building to ensure noise and inconvenience are kept to the absolute minimum.
If you would like to see how we can help with your residential lift needs, please get in touch with our specialists.