No matter where we operate, Apex Lifts take Safety, Health, the Environment and Quality extremely seriously. Whether on-site, in the office or travelling on our behalf, this remains at the forefront of our consideration and is reflected in the work we do.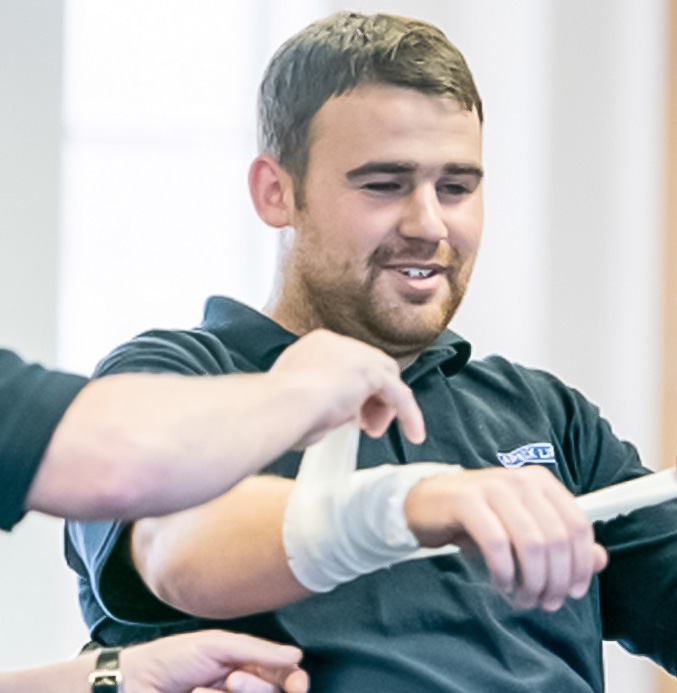 Health
Apex Lifts take great care to ensure the environments where our employees work are both safe and hygienic. On-site where we have less control, we have strict rules relating to site safety and how we protect the public from our work areas. Irrespective of being office or field based, our accreditation to ISO 45001 demonstrates our commitment towards occupational health.
Safety
For some maintaining, repairing, modernising or installing a lift may not be considered as a high-risk job. At Apex Lifts we do, and take great care to ensure all members of our staff who work on lifts or escalators are fully trained to identify risks and how to work safely around machinery. But it's not just on-site safety matters; we have the same dedication to safe working environments and practices irrespective of where our employees work. Apex Lifts are proud to hold the ISO 45001 accreditation for Occupational Health & Safety Management.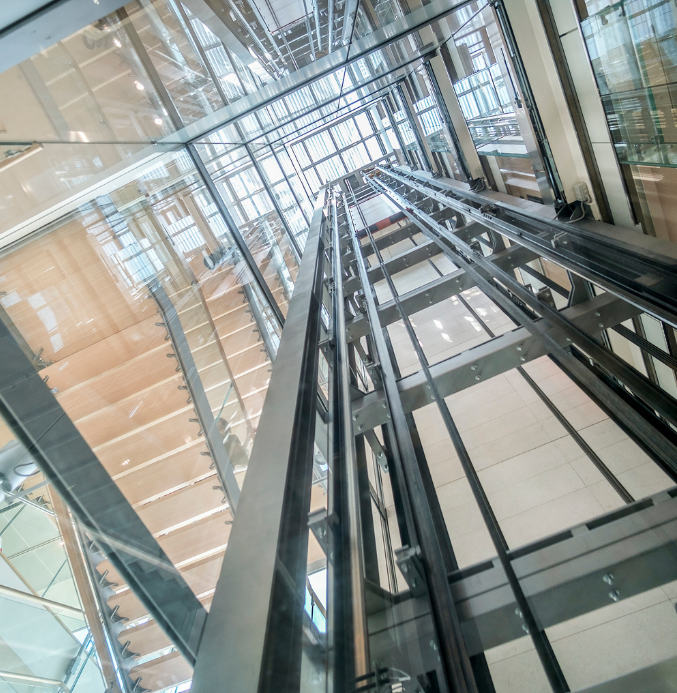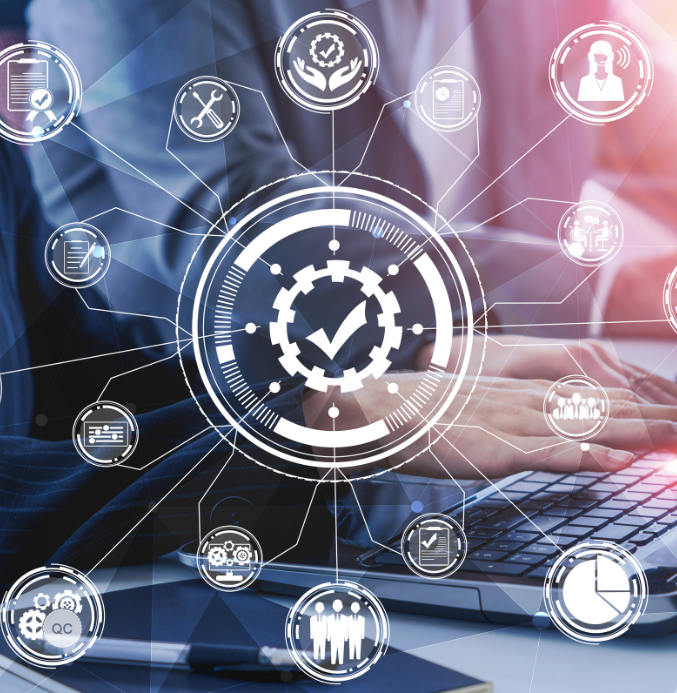 Quality
At Apex Lifts, we maintain strict management control over all our quality standards and processes. This commitment is ingrained in management actions and approach towards customer satisfaction and found across the business and team of expert and highly dedicated engineers. We have an enviable track record, of which the quality is based on the pre-defined standards of ISO 9001, which covers the design, procurement and installation of new lifts, as well as their maintenance.
Environment
We are committed to saving energy and being environmentally friendly, and are keen to work on improving a building's green credentials. We keep a close eye on new technologies and products. In doing so, we are fully informed and have both your interests and the environment's interests at heart.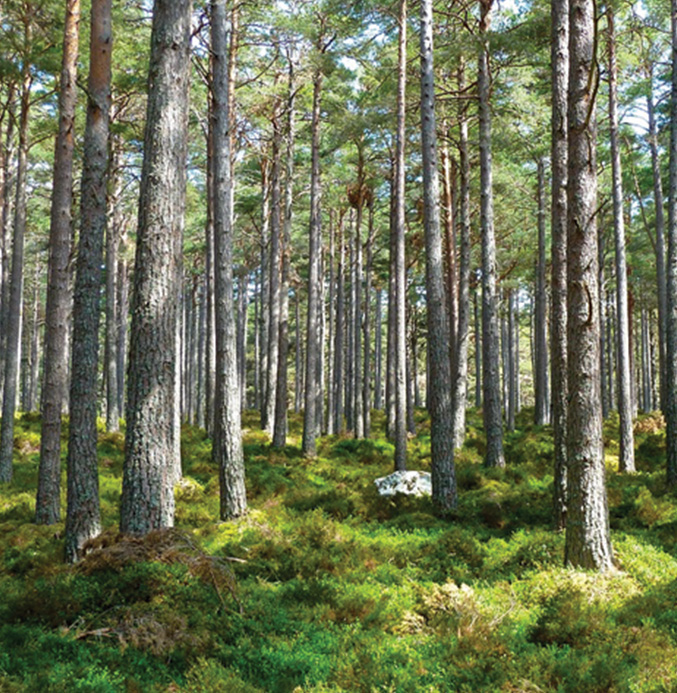 Our Environmental Accreditations & Policies