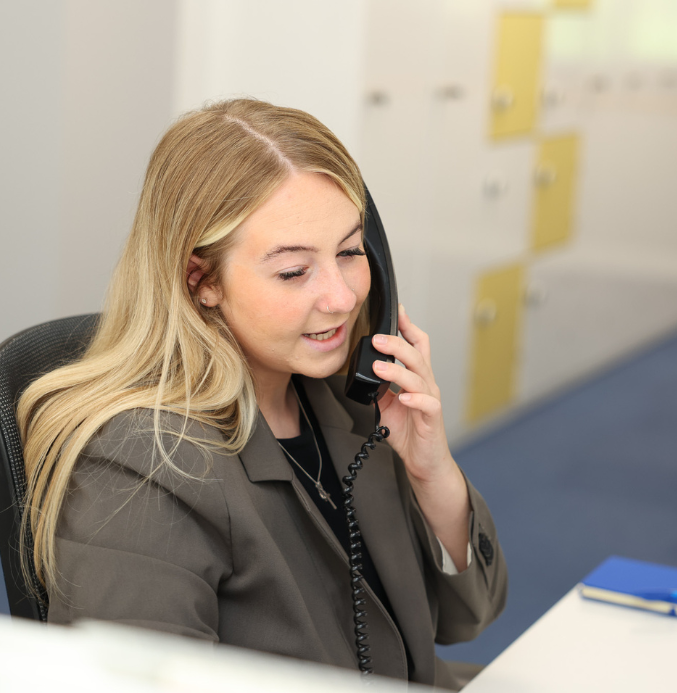 In a competitive overcrowded market, it's important before you start a relationship to establish the principal differentiators. Our customers tell us that it's our people and the way they behave.
With a growing team of over 120 experienced and technically skilled people all dedicated to customer satisfaction, we believe we have it right, but nevertheless continuously strive for improvements.
Apex lift, escalator and engineering staff, and virtually all of our engineering staff, have gone through the Apex Training Academy, where our experienced training team provides a first-rate education in lift technology and maintenance, reinforced by practical experience.
We only employ the best: our friendly customer service team, administrators, lift engineers, managers and directorial team are all outstanding professionals and ready to help when a request is made.