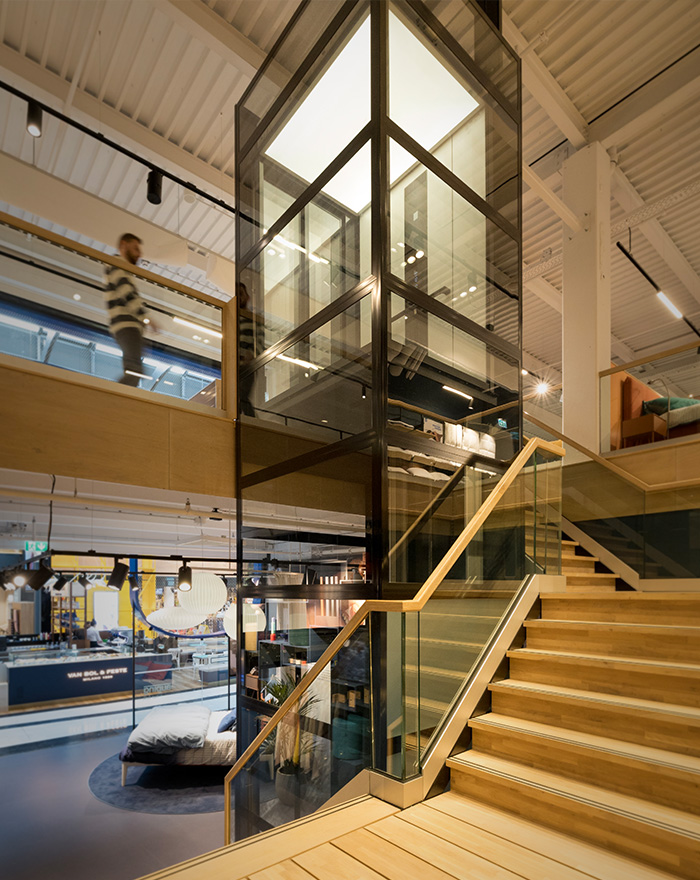 Platform & Home Lifts
As a result of their low speeds and smaller carrying capacities, they are ideal to assist with the movement of those with limited mobility, those who use wheelchairs or in locations where there is only a need for a small lift.  They are easy to install and, often, only require limited building work.  Platform lifts are significantly less expensive than a traditional traction or hydraulic lift.
As part of the Cibes Lift Group, Apex Lifts can supply and install the full range of Cibes platform and cabin lifts.  Internationally Cibes lifts are renowned for their quality, durability, and style.  They are manufactured in Gävle, Sweden and arrive on-site pre-constructed in a modular form, to provide smooth and easy installation.
The Cibes lift range includes: