Apex Lifts fully understand the demands of customers who operate commercial buildings. A lift must deliver passengers safely and quickly to their destination – even at the busiest of times.
Technology has played a significant role in the development of commercial passenger lifts, with destination control now featuring routinely in premium commercial buildings. Our technicians are proficient and experienced in maintaining and installing destination-controlled lift controllers and their associated ancillaries.
At Apex, we also know that speed is not the only issue: aesthetics and comfort both play a significant role in maintaining and enhancing the atmosphere of the building. Lift appearance is vital to the reputation of any business situated within. As a highly experienced moderniser and installer of commercial lifts, our objective is to deliver products that provide our customers with commercial lifts that deliver lasting and reliable service.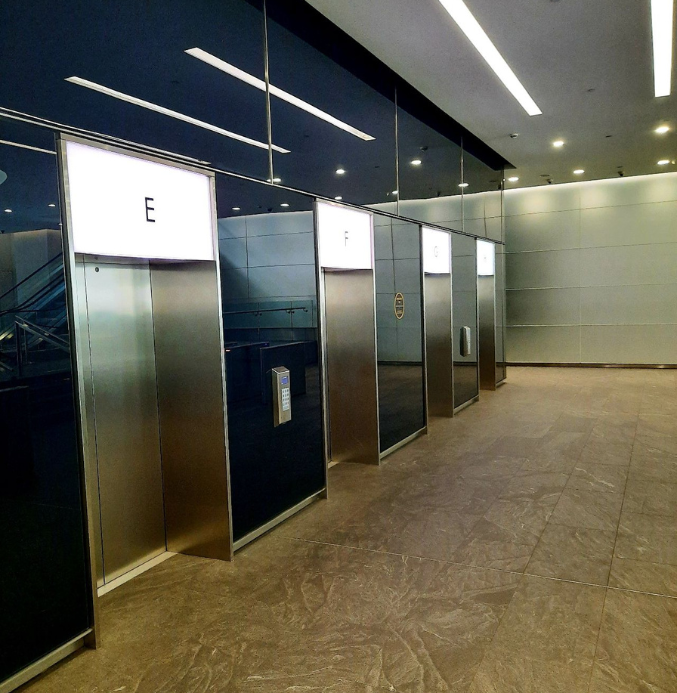 Noise and disruption in an occupied building
Noise can be very intrusive when it is not self-generated and we fully understand that, so we go out of our way when working in an occupied building, to ensure noise and inconvenience are kept to the absolute minimum.
If you would like to see how we can help with your commercial lift needs, please get in touch with our specialists.