For our customers and Apex Lifts, reliability is one of the key measurements of great service. This starts with reliable communication; when you ask for something we always respond in a timely way to match the urgency of your request.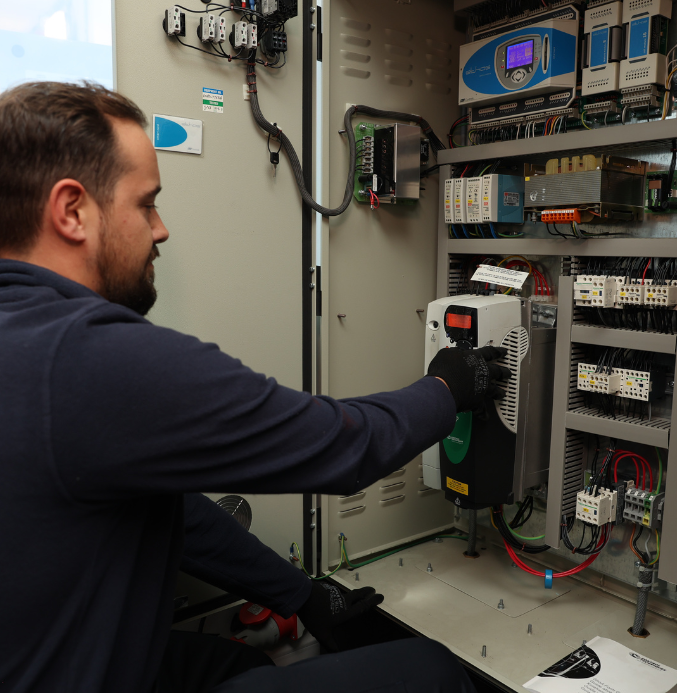 Lift & escalator reliability
To ensure lift and escalator travel is always available when needed, they have to be reliable. For our customers this is exactly what we deliver with an Apex Lifts maintenance, modernisation or installation contract.
We are proud of the reputation we have gained with our customers for delivering the high levels of reliability we have become known for. This reputation is based on the experience of our employees when undertaking their wide-ranging tasks. Our engineers are all qualified and highly skilled in both the range of technologies and manufacture types of lifts and escalators that we maintain and are capable of diagnosing and potentially resolving most in-service problems on a first-visit basis.