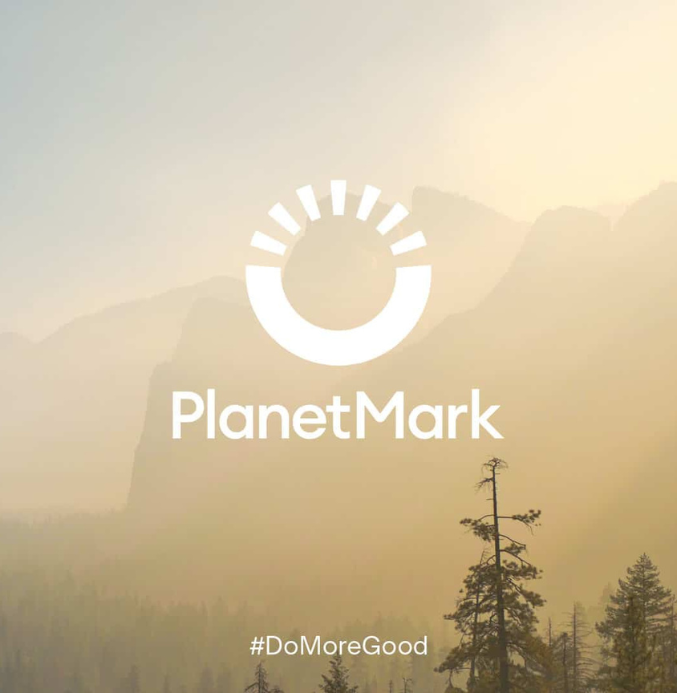 Apex Lifts as a company is certified to ISO 14001: Environmental Management Systems, which confirms the way we operate to ensure good environmental management.
We routinely monitor all of the aspects of how our work impacts on the environment, with the principal objective of improving resource efficiency, reducing waste and driving down costs whenever possible.
Through our modernisation services, Apex Lifts can provide a wide range of 'green' lift solutions to ensure energy saving options can be economically added to an existing lift or escalator. For new builds and new installations, we can help with lifts that can assist with a building's BREEAM energy-efficiency standards.
Apex Lifts are currently working with PlanetMark on a Science Based Targets initiative (SBTi) towards achieving Net Zero certification by 2030. Full details can be viewed here https://www.planetmark.com/