Apex Lifts is proud to be one of approximately 800 Royal Warrant Holders that supply goods and services to the Royal Household. This is a prestigious accolade awarded  in recognition of our regular supply of goods and services at various of Crown Estate's properties including Windsor Castle.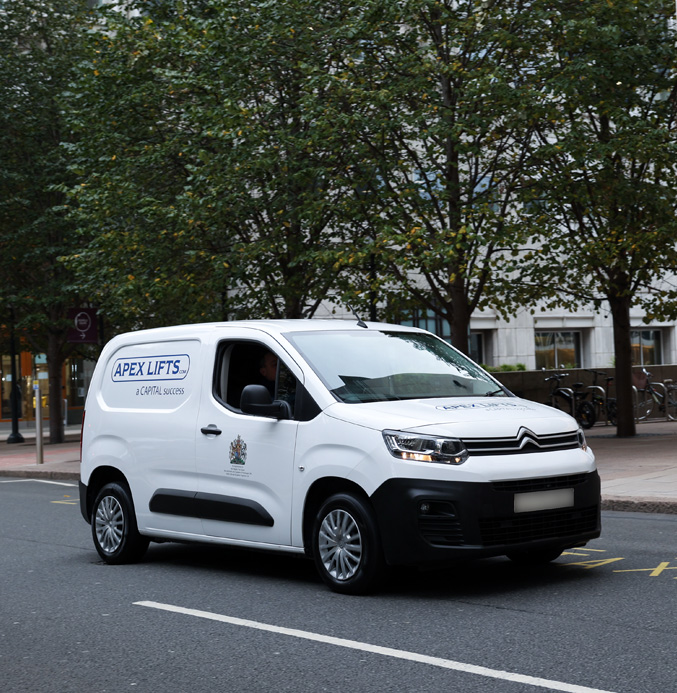 Apex Lifts was first awarded The Royal Warrant of Her Majesty Queen Elizabeth II after installing four new bespoke passenger lifts and carrying out major repairs to existing passenger and goods lifts at Windsor Castle, following the devastating fire there in 1995.
We are currently in our seventh successive term of service for the Royal Household, and immensely proud and honoured that we can display the Royal coat of arms alongside our company logo. The ultimate seal of approval, the Royal Warrant reflects our dedication to providing the highest standard of customer service, quality, and excellence.
For further information on the Royal Warrant visit www.royalwarrant.org.