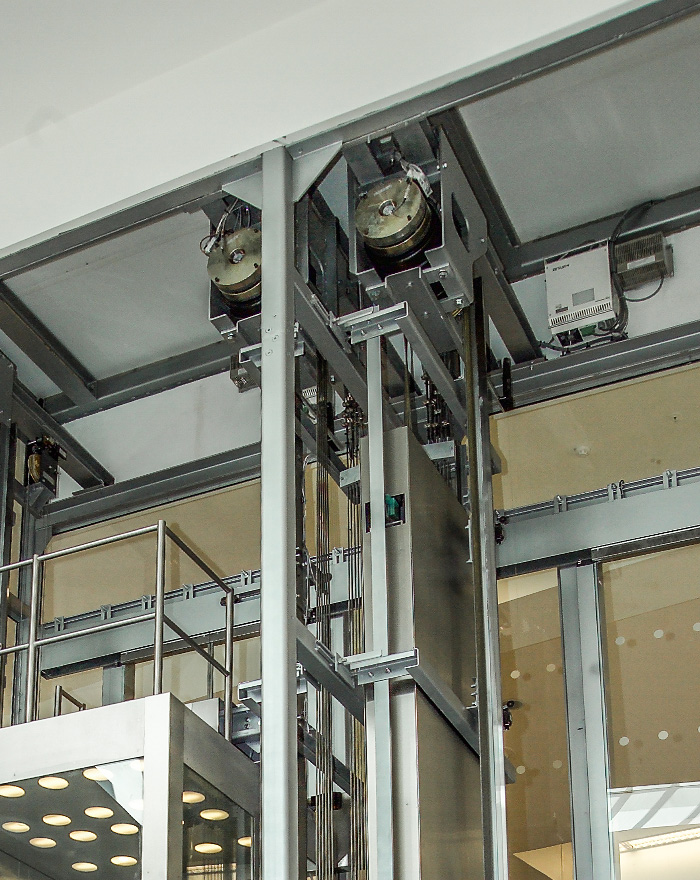 Energy Efficient Products
If a hydraulic lift is chosen, we can also advise on energy-efficient inverters.
Lighting is also a drain on energy, and all new Apex Lifts we supply are installed with more energy efficient LED lighting. Hall landing displays now also use LED lighting, as do the buttons we press in the lift car and on the landing to call a lift.
To find out more about environmentally-friendly lift products, please speak with one of our specialists.