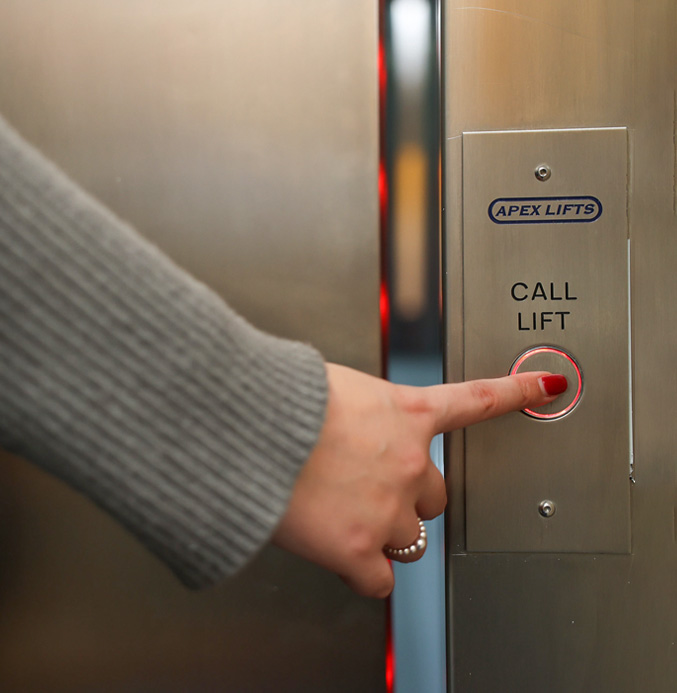 With the demand for energy efficiency embracing everything that uses power, Apex Lifts can help with advice and offer a range of products and solutions to assist customers with lift energy usage.
Green lift solutions can be as simple as the installation of LED lighting. We can also install systems that automatically power down the lift and its lighting when left for long periods.
As part of a lift controller upgrade or new installation, we can install a regenerative lift drive system. Regenerative drive systems capture the gravitational power generated by lifts when they are moving downwards, and convert it into reusable energy for the building, rather than wasting it. Regenerative drive systems are available for both hydraulic and traction systems.
To find out more about environmentally friendly lift solutions, please speak with one of our specialists.