No two lift modernisations are exactly the same, even when we are modernising a duplex pair of lifts. We are experienced, pragmatic and innovative in our approach to lift modernisation and work closely with our customers to ensure project success.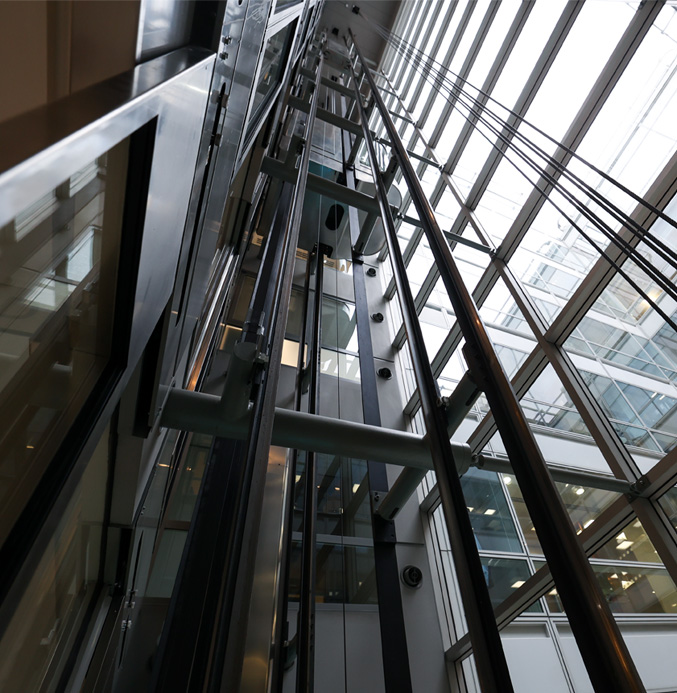 Lift Modernisation
Our technical proficiency in lift construction, bespoke design and collaborative working allows us to meet requirements on time and within budget. By conducting detailed surveys of your property, our team work with you to find the right lift solution for your needs. We frequently manage a lift project from inception to completion and provide seamless maintenance support long after installation.
Client satisfaction has always been core to our business, and we take pride in delivering comprehensive customer service 24/7. We have worked on and modernised a wide range of projects, from lifts within Grade II listed buildings, high profile commercial buildings in the City of London and residential authority owned homes across London and the South of England. We are also proud Royal Warrant Holders.