Our senior management team bring a wealth of industry and commercial experience to Apex Lifts, positioning us as one of the most customer-centric lift and escalator businesses operating in the South of England.
Our Senior Management
Team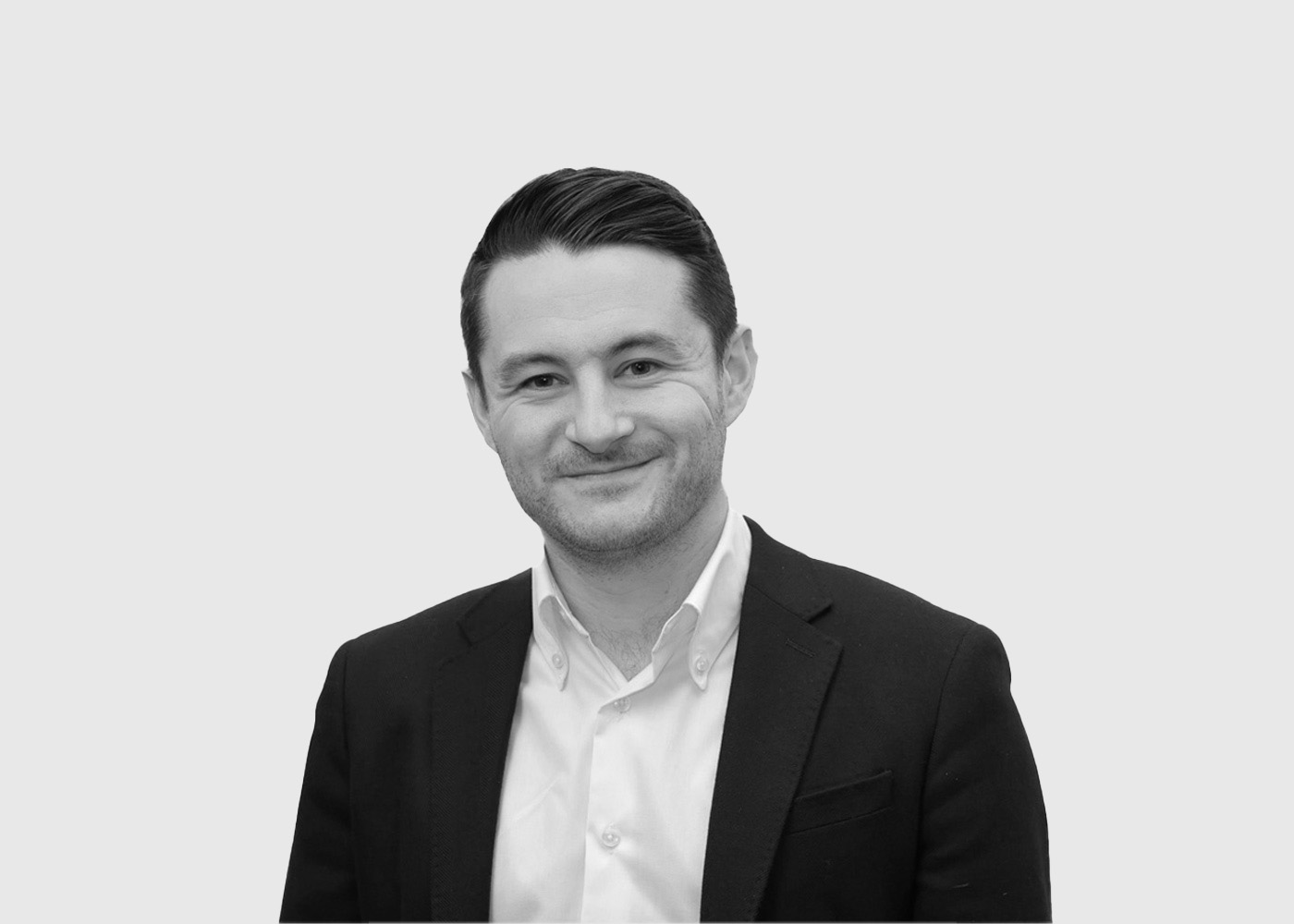 Reyaan Shepherd
Managing Director
Reyaan has experience in developing and delivering commercial growth strategies, culminating in previously holding full Divisional Director and Managing Director positions within UK SME's and, is devoted to utilising said accumulated knowledge and experience in maintaining the operation and reputation of Cibes Lift UK, Apex Lift and Titan Elevators.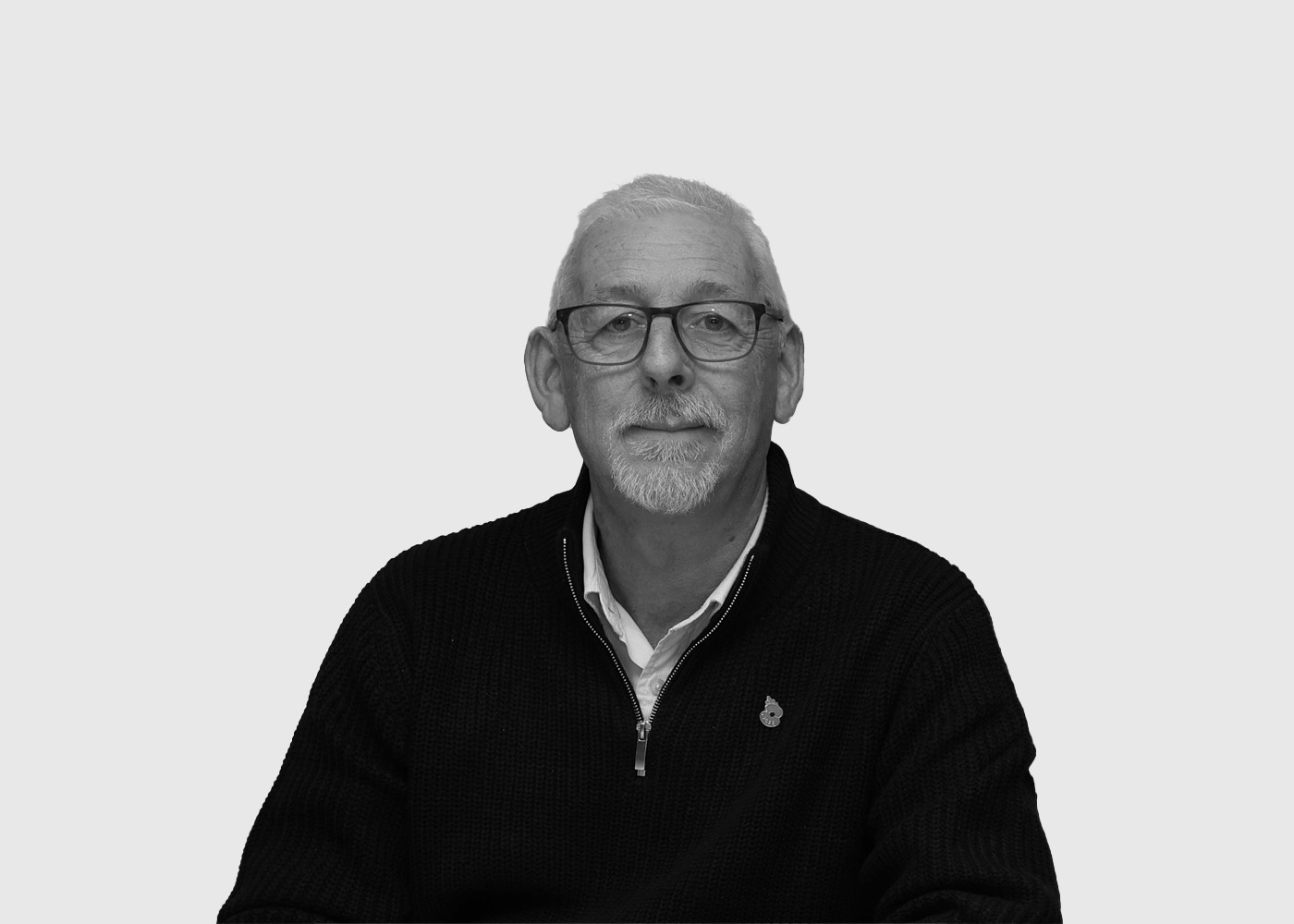 Kevin Warnock
Finance Director
Finance is the glue that holds a business together, ensuring that it can continue to flourish and increase in profitability. Kevin is responsible for managing financial risks, planning, management and reporting.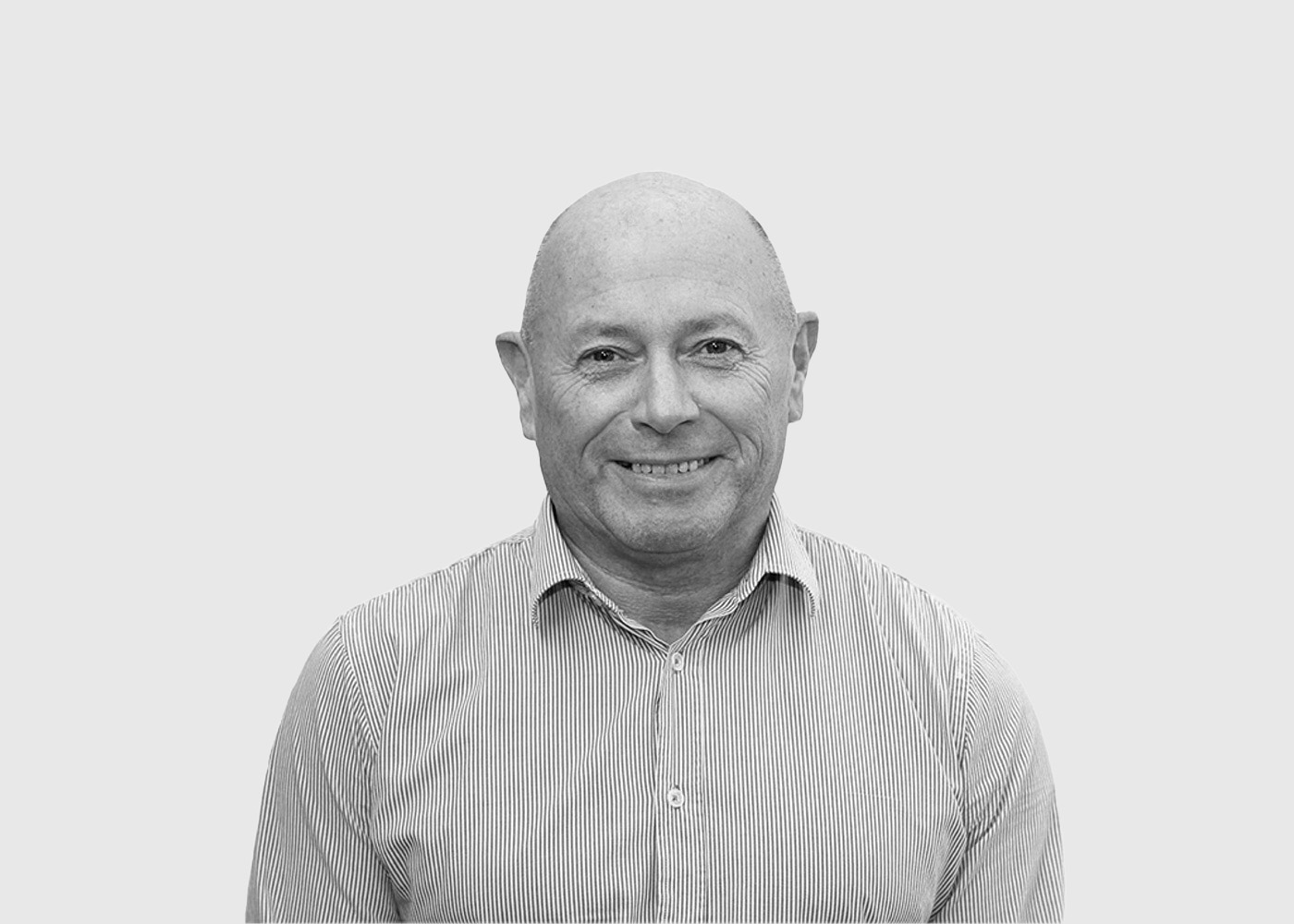 Gary Poynter
Construction Director
Gary is responsible for managing Apex Lifts' construction and the team of project managers, site supervisors and modernisation engineers. Gary has worked across a number of flagship projects from Grade I listed buildings, prestigious contracts and modern installations.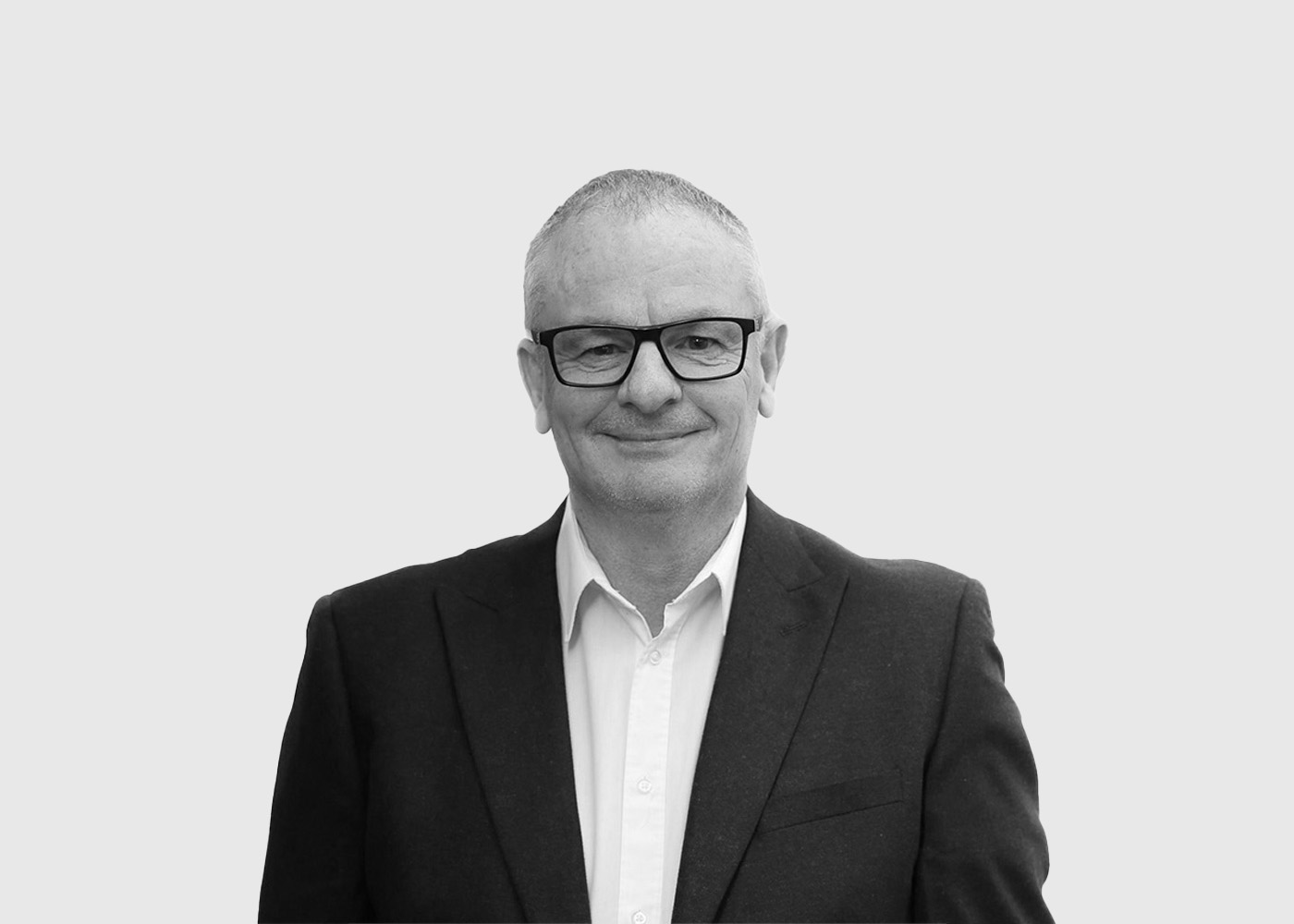 Steve Thomas
Service & Repair Director
With a wealth of industry experience from starting his career as an apprentice, Steve joined Apex in 2000 and since then has continually developed the Service and Repairs department, ensuring optimal service delivery to our clients.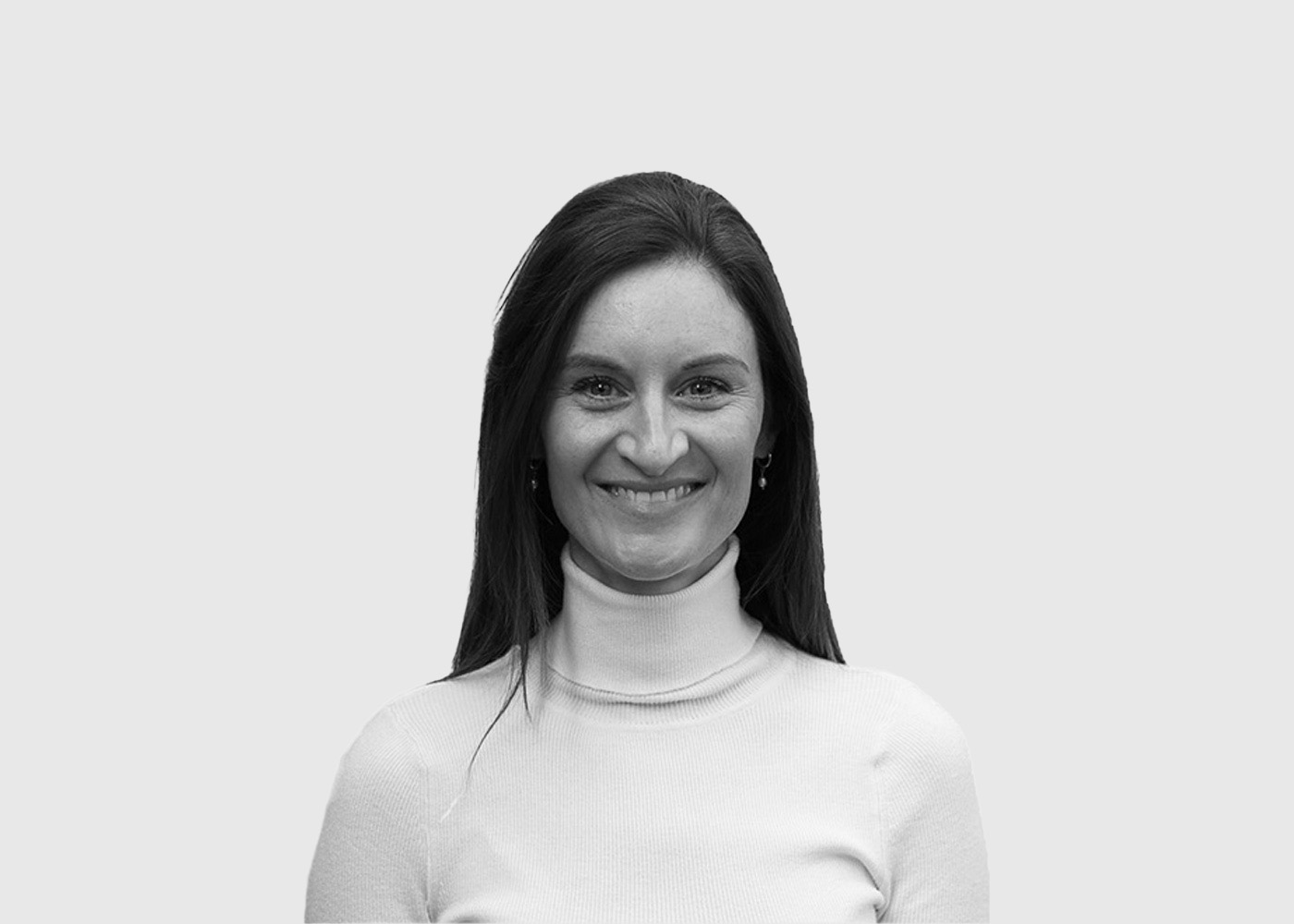 Rowena Montanaro
Sales Director
Joining Apex in 2015, Rowena has developed new clients and nurtured relationships with long-term stakeholders. Rowena heads up the sales team within Apex, continuing to win new work across modernisation and installation, servicing, maintenance and reactive repairs.
Our Management Team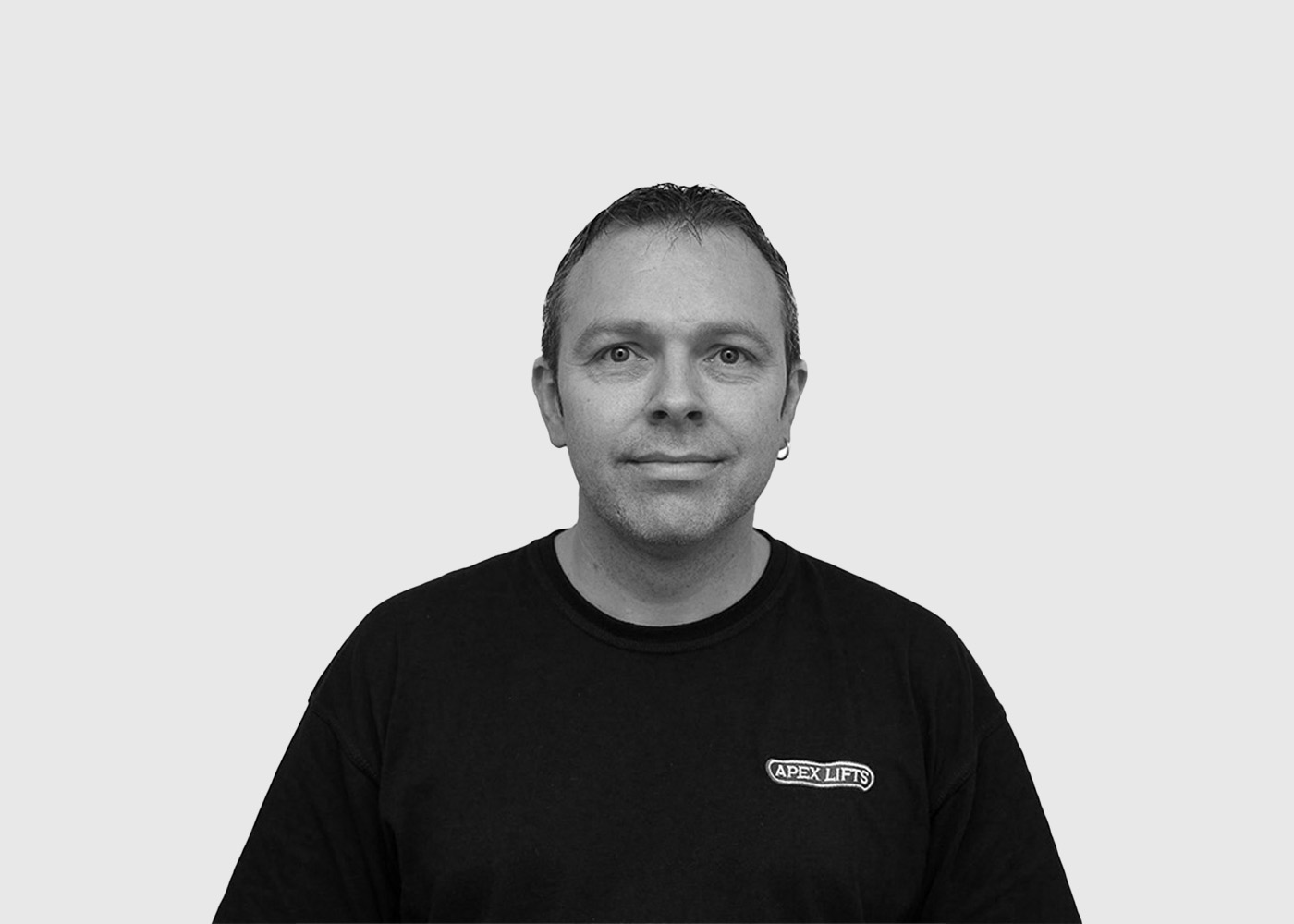 Alan Simons
Manufacturing Facility Manager
With years of experience in the manufacturing and assembling of Apex Lifts, Alan manages the workshop operations and team, ensuring our customers receive their lift to design and specification requirements.
John Clare
Management Accountant
Our Master of Numbers, John, oversees the management of the accounting team and is responsible for financial planning and reporting, working closely with our Finance Director.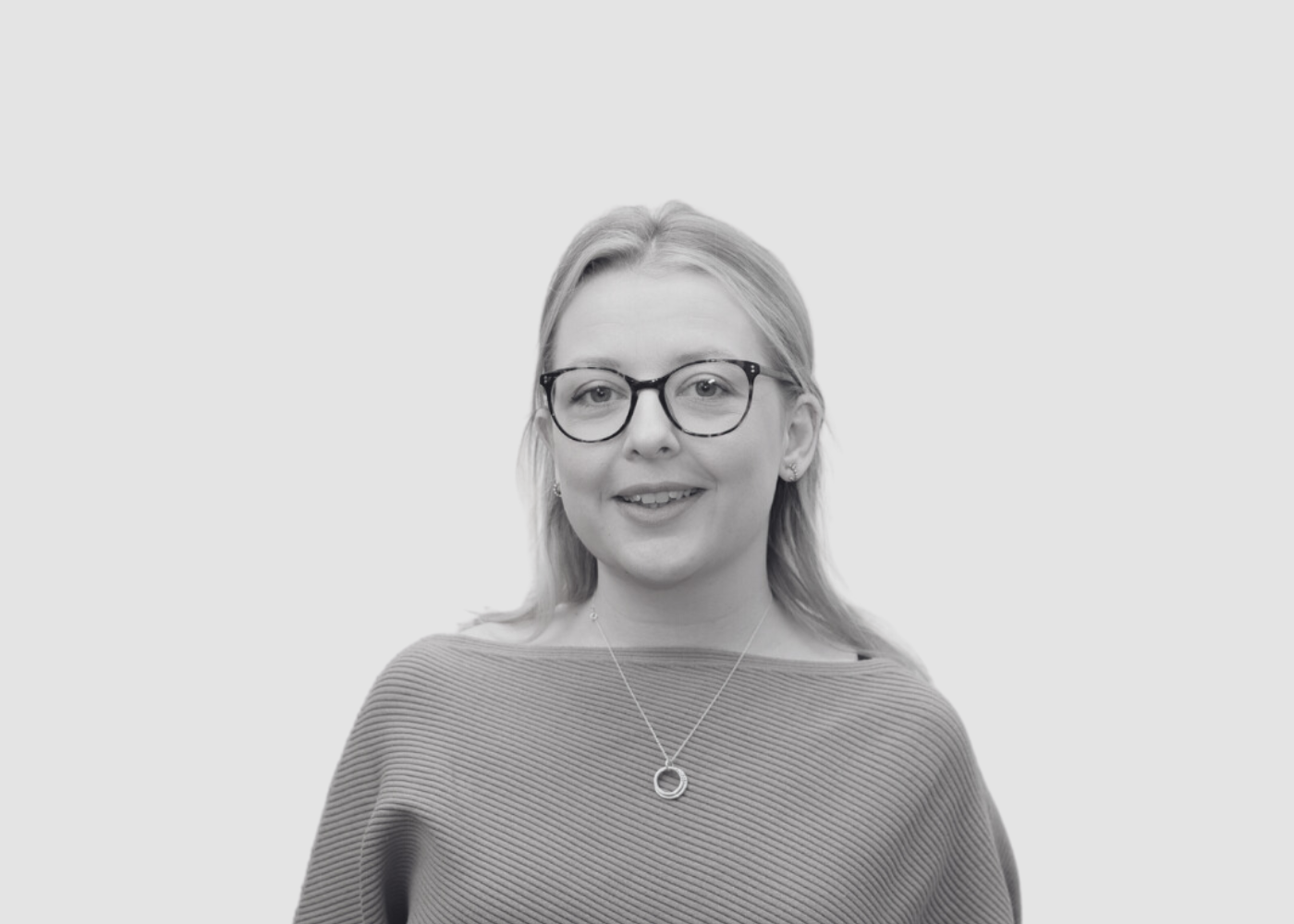 Emily Knox
Project Manager of Group Operations
Having been with Apex for a number of years, serving as Office and Fleet Manager, Emily now oversees operations across our group of companies, Cibes Lift UK, Apex Lifts and Titan Elevators.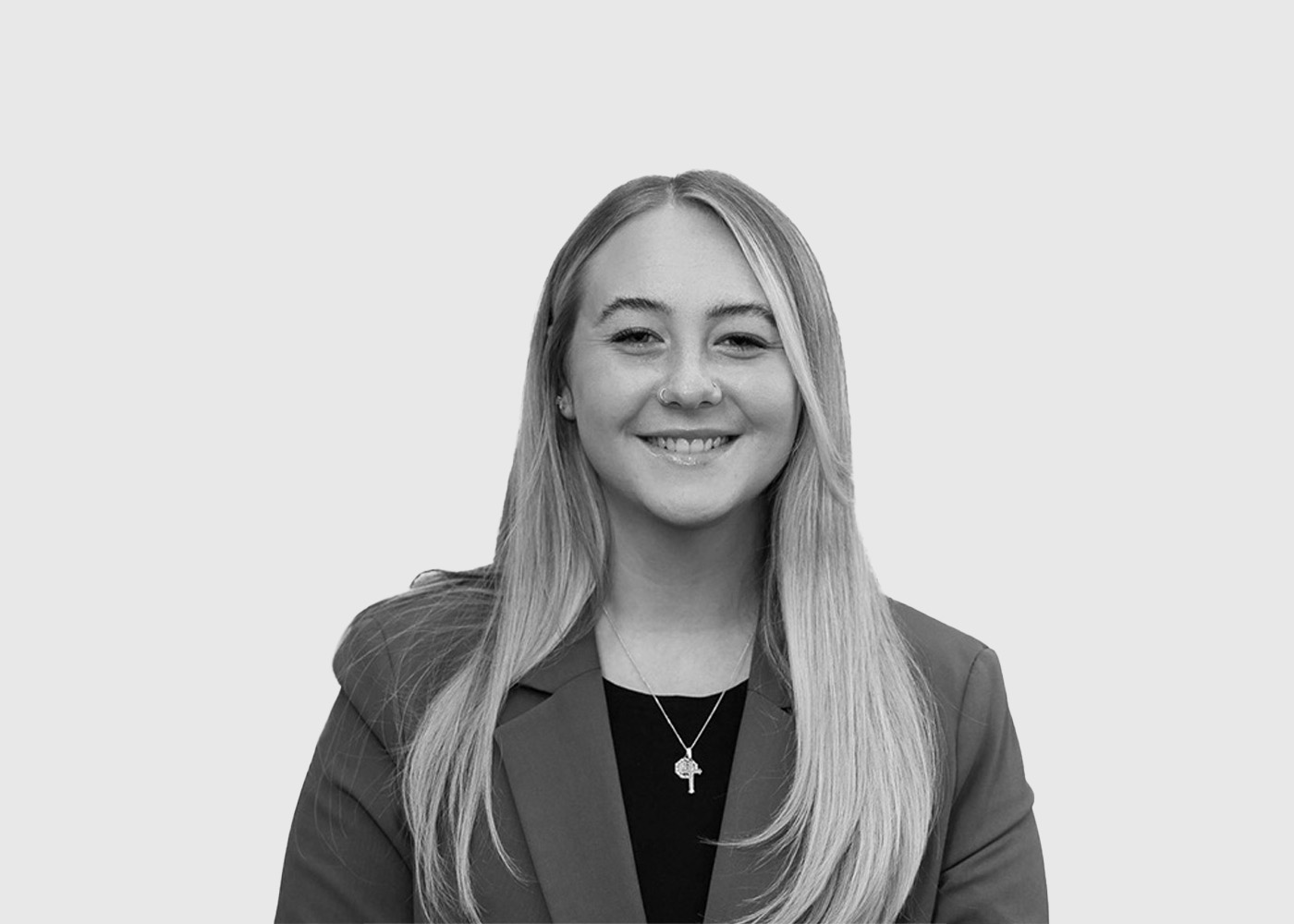 Rosie Pearson
Service Call Desk Manager
Rosie is responsible for the management of Apex's Service Coordinators who actively support Service Contract Managers with administration, the overall delivery of service contracts and daily communication with our 50+ field engineers.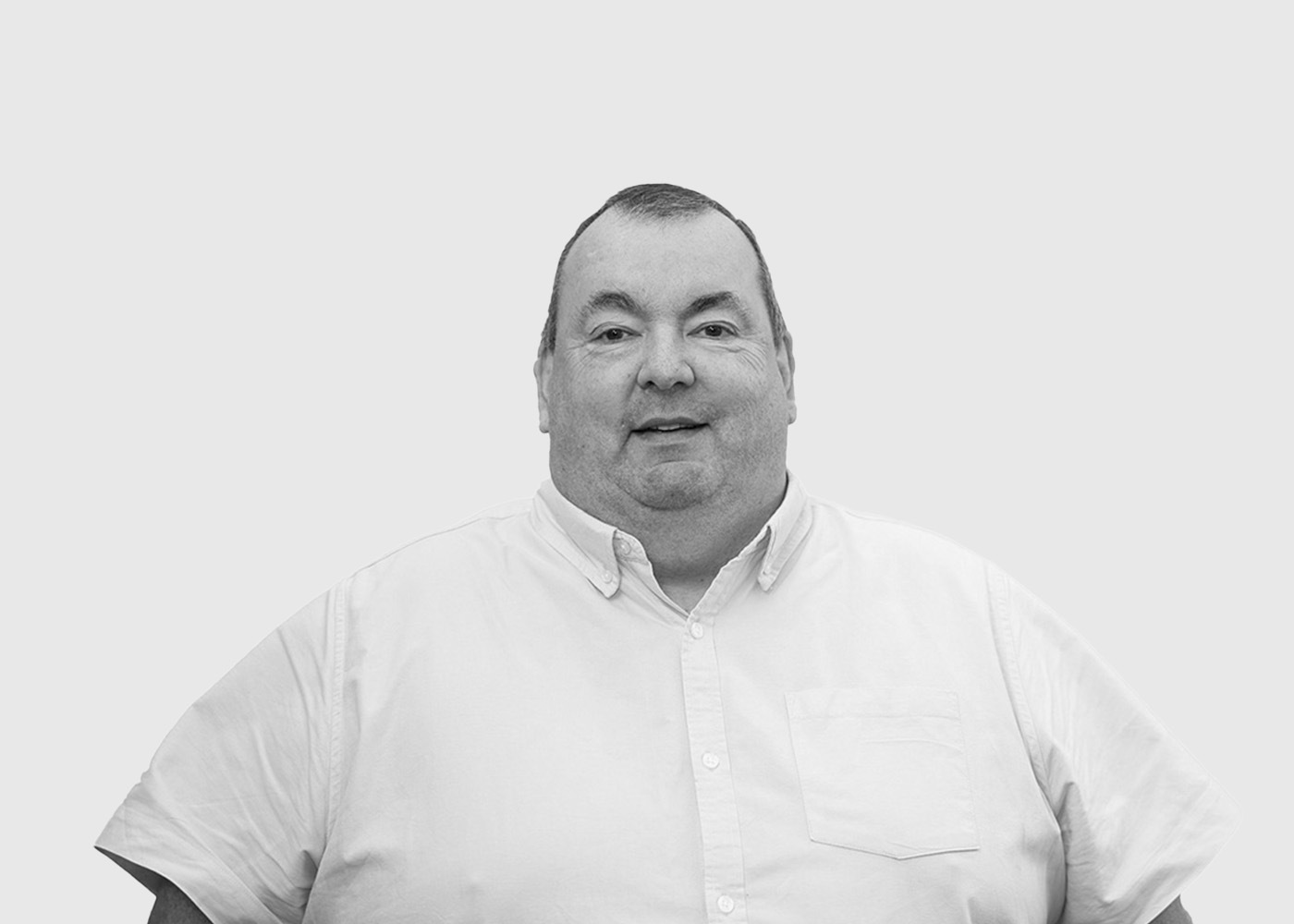 Dave Feeney
Repair Manager
Provides seamless management of our Repairs team for all contracts, consisting of repairs supervisors, engineers, engineer assistants and apprentices. Our repairs team carries out all minor and major lift repairs.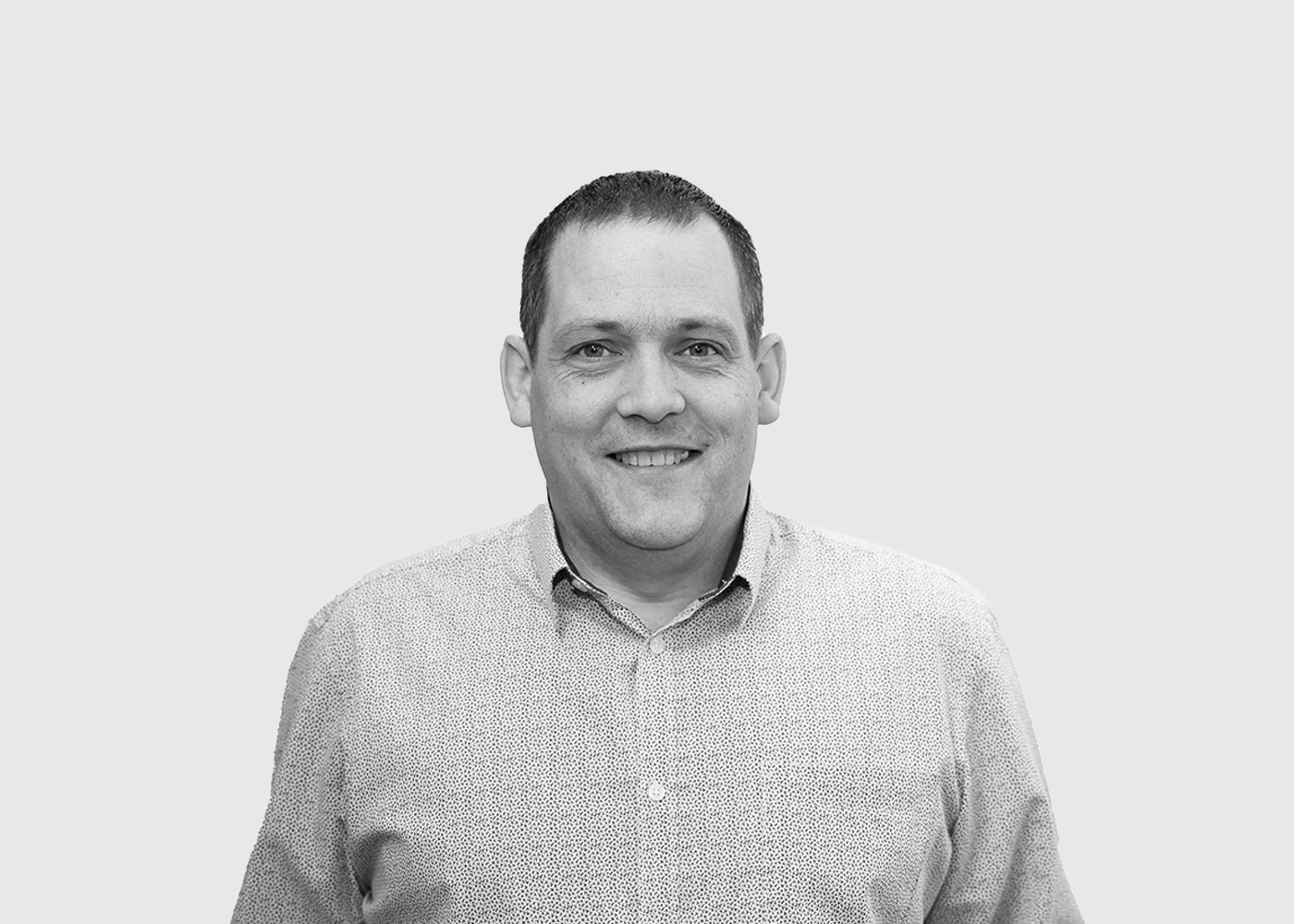 James McCormack
Service Contract Manager
James is a dedicated contract manager, acting as a principal point of contact for our clients and providing robust supervision on maintenance delivery.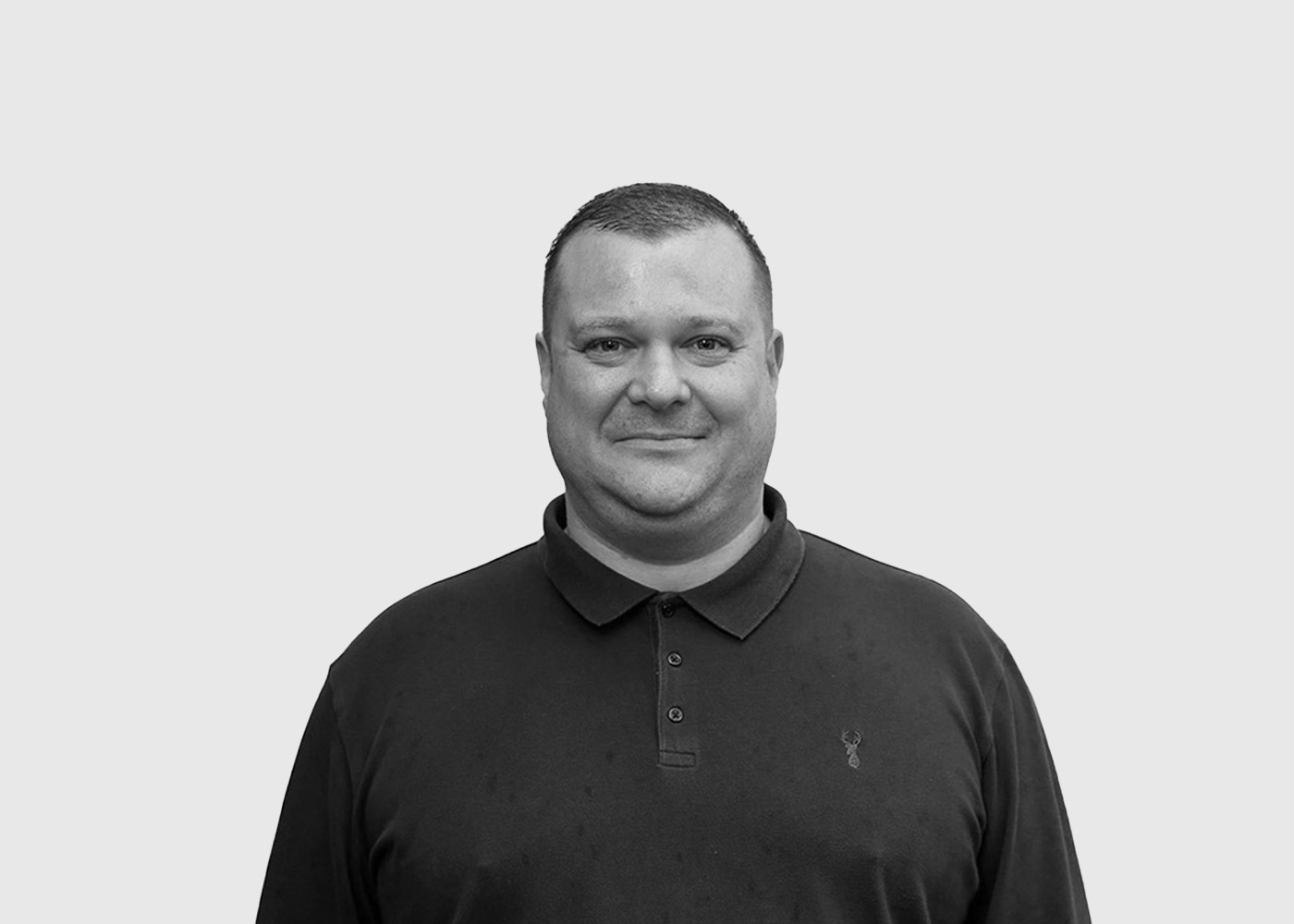 Tony Fairman
Service Contract Manager
Responsible for ensuring contractual delivery for servicing and maintenance commitments, Tony provides daily management, reporting and makes effective decisions in collaboration and providing direction to his team.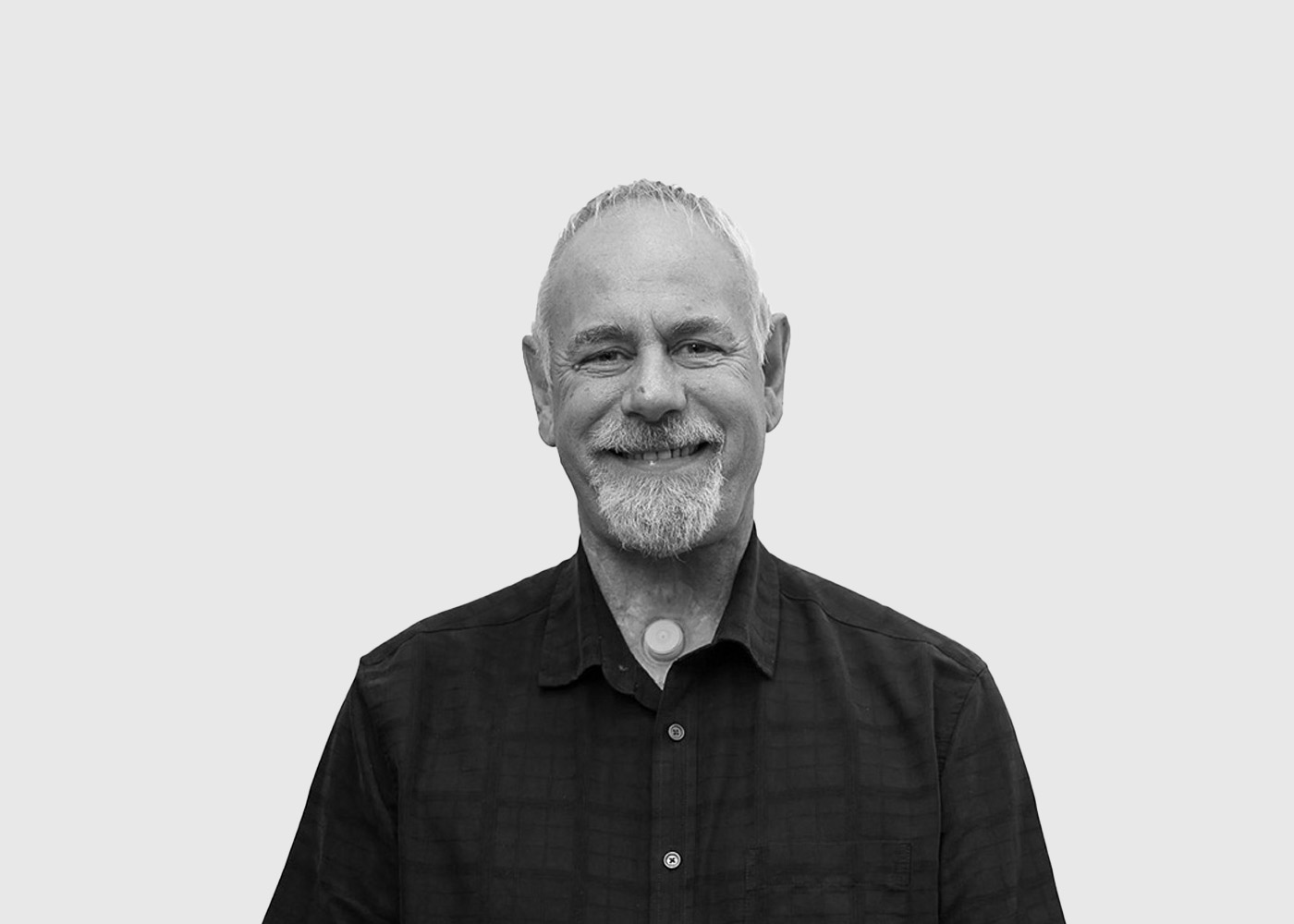 Gary Ager
Project Manager
Holding 30+ years' experience in the lift industry, starting as an engineer himself, Gary ensures the operational running, welfare, social value coordination and overall project management for our clients' installation and modernisation projects.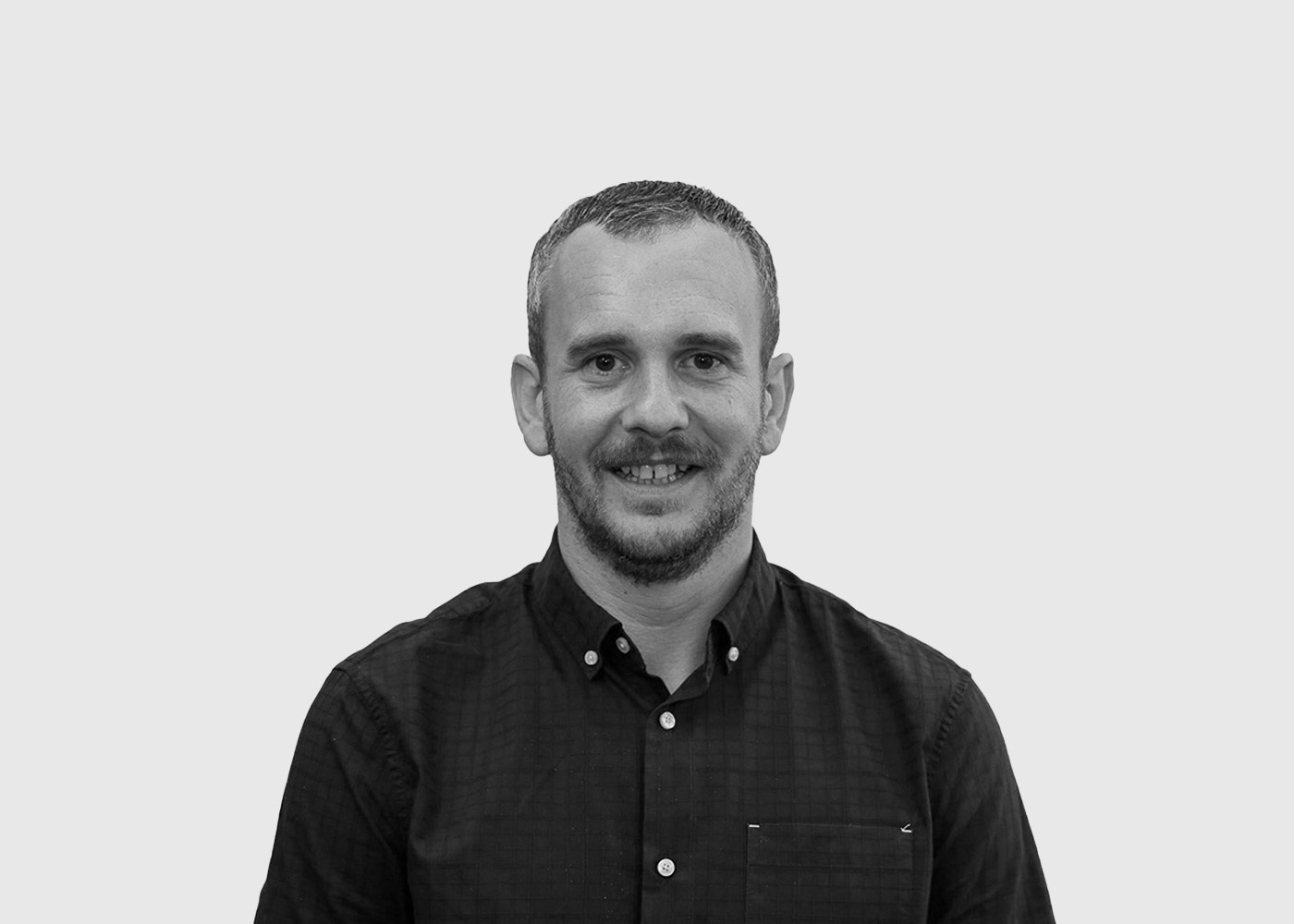 Adam Doe
Project Manager
Having been with Apex for 4+ years and bringing a wealth of lift industry and project management experience, Adam oversees modernisation and installation projects, ensuring they are delivered to specification, timescale and budget.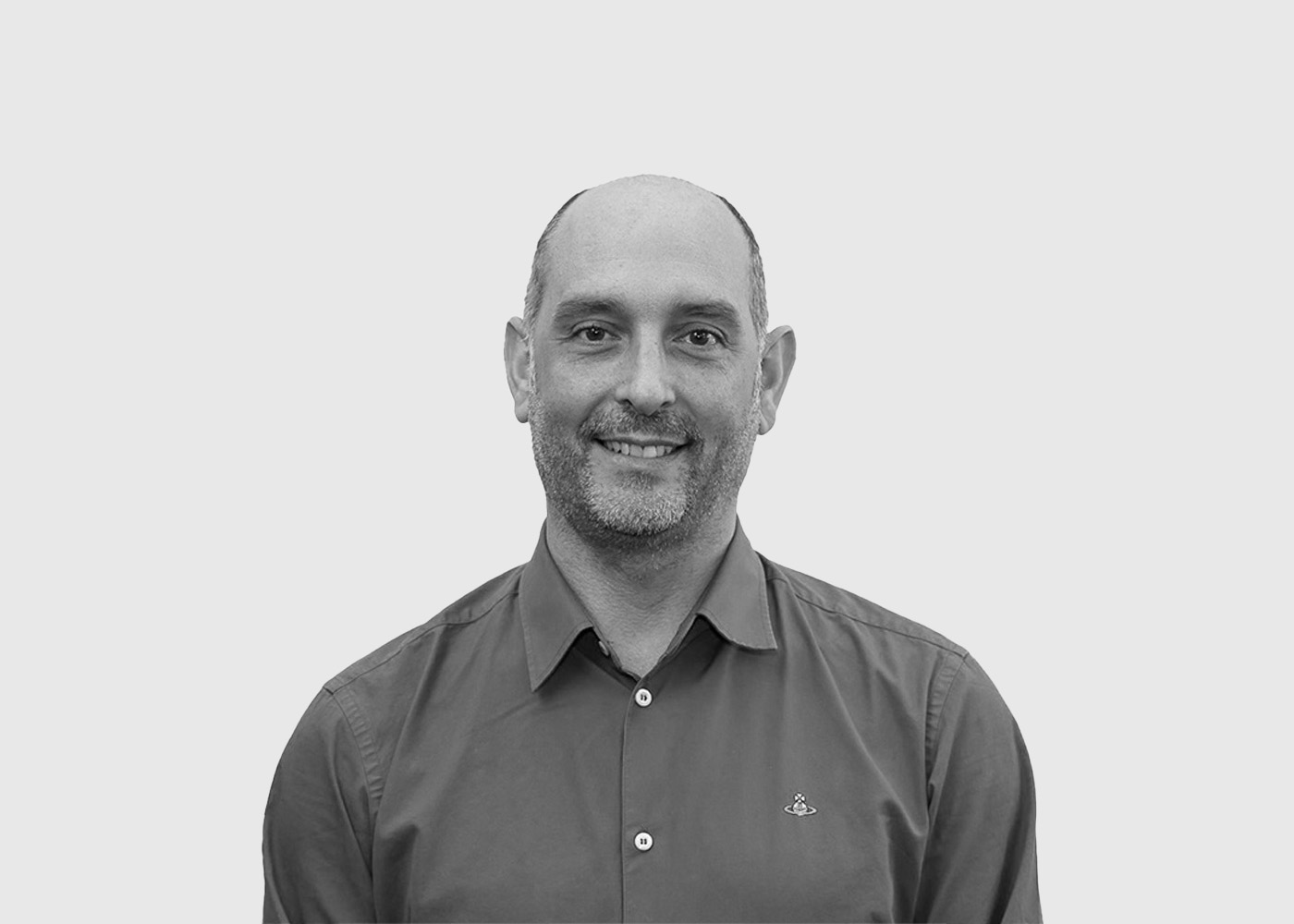 Joe Salvatore
Project Manager
Joe holds 25+ years' experience in the lift industry, including a richness of project management experience. Joe will provide proactive programme management including budget, operative monitoring, integration and reporting. He provides a robust and holistic approach to modernisation and installation.