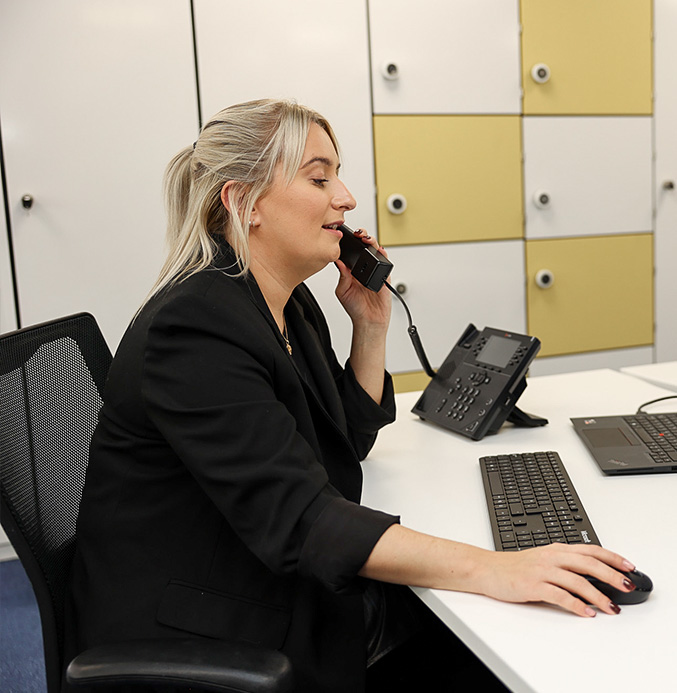 Behaviour
Our behaviour, and any interactions we have with all of those we come into contact with, is rigorously managed to ensure that our people understand and fully practise Apex Lift's Corporate Social Responsibility (CSR) policy.
We are clear about the way we behave with customers, suppliers and employees, and will not compromise ourselves or any other party by accepting gifts, or giving them or soliciting favours.
The environment
Apex Lifts were one of the first UK lift companies to become accredited with ISO 14001 ,the internationally recognised standard for environmental management. We work daily to maintain our focus on reducing our energy consumption and waste management by always recycling when we can. We are currently working with PlanetMark on a Science Based Targets initiative (SBTi) towards achieving Net Zero certification by 2030.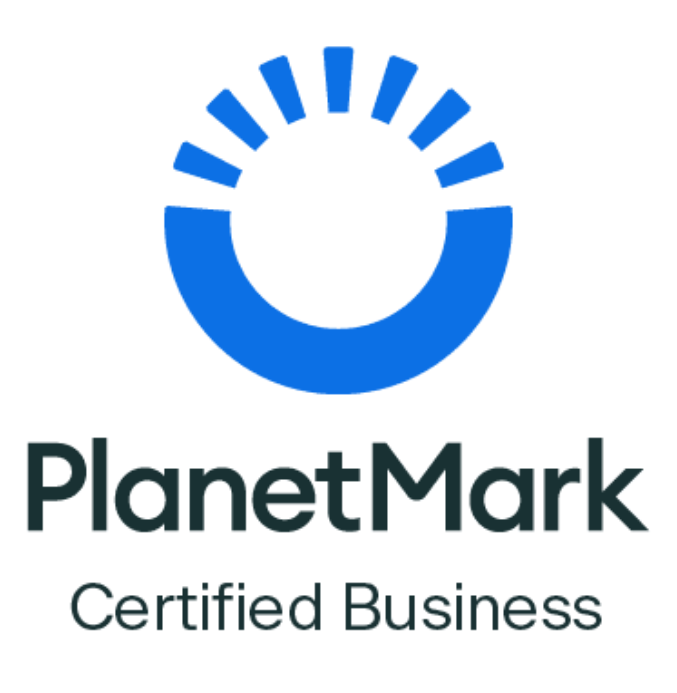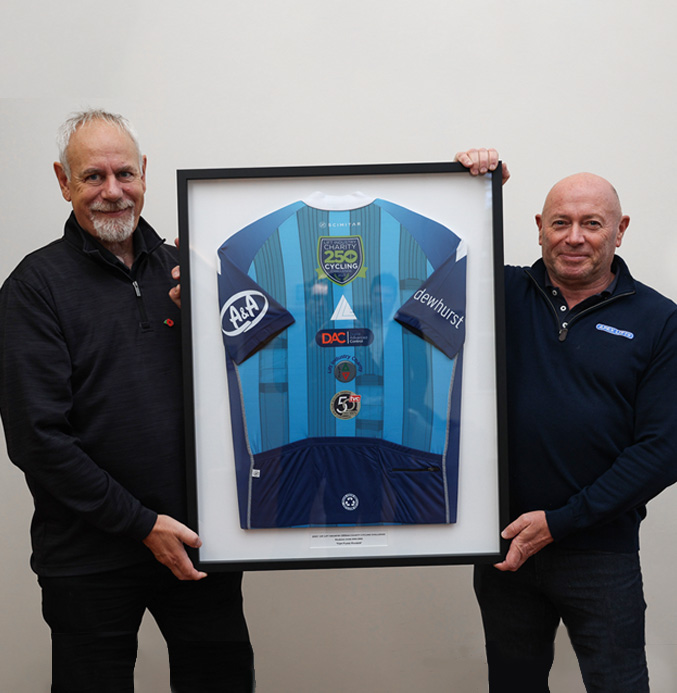 Social interaction
What does being socially connected mean? For Apex Lifts, in the first instance it means to employ people who live in the communities where they work. We have two locations: one in Bexleyheath and one in Sidcup, Kent, where the majority of our location-based staff live and work.
We are support-minded, and where possible we help our local communities, for example our recent donation via Southern Housing to assist residents who were struggling with soaring energy bills. We also helped the Bexley Snap Drama Club in their quest to raise £2,000 to increase provision for young disabled people in the club.
Across our team we have people who actively raise funds for valuable charities like Tommy's, a charity that helps to save babies' lives with research, and The Soldiers' Charity who provide vital support to soldiers, veterans and their families in times of need.