As one of the South of England's largest regional lift service providers, Apex Lifts serves customers throughout London, Greater London, the South East and neighbouring Home Counties.
Apex Lifts are part of Cibes Lift Group, one of the world's largest manufacturers of low-speed passenger and goods lifts.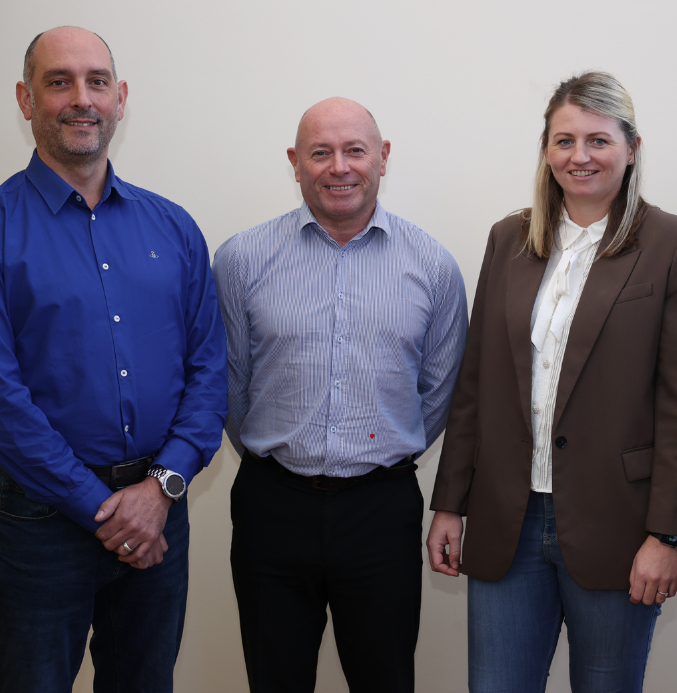 We provide lift & escalator maintenance as well as repairs, lift modernisation and installation services for virtually all types of passenger and goods lifts. We are available 24/7, 365 days a year to provide a personal, proactive service, to help keep your lifts and escalators in service.
Our engineers are skilled in maintaining lifts of all types, ages and technologies, including lifts that have been modernised over the years and now have equipment manufactured by multiple companies.
We work over a wide range of customer sectors including: commercial, residential health care, and hospitality, and have relationships with some of the UK's best known real-estate and facility management companies.