Although a lift or escalator can be well maintained and safe in operation, as technology advances, older equipment is likely to be less energy efficient and slower to respond to passenger requests.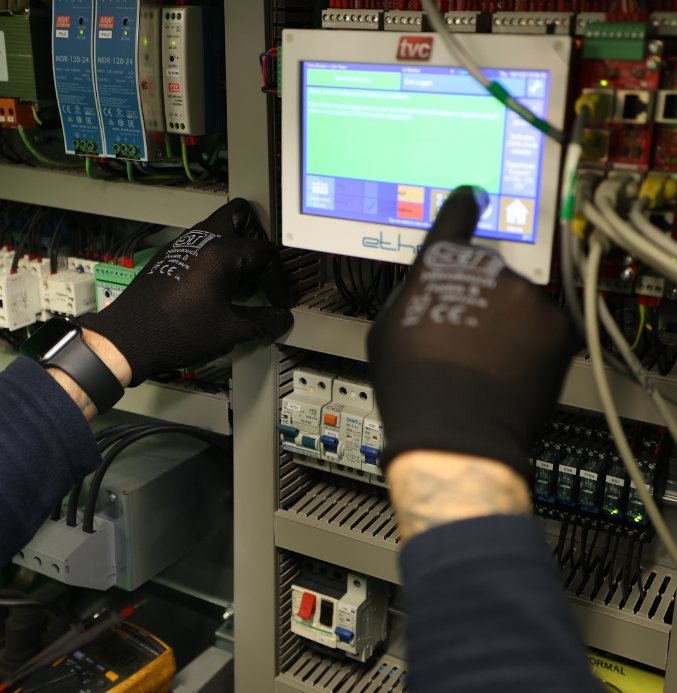 As well as age, poor performance can also be attributed to usage, typically in situations where a lift has been previously installed and specified for a building with low occupancy levels, but now has an entirely different passenger flow profile for example due to a change in ownership.
Typical of the performance upgrades that Apex Lifts undertake are:
Lift control systems
Lift motors and drive systems
Car and landing signalisation
Lift entrance and car door operators
If lift or escalator performance is something that concerns you, or you simply want to know how a performance upgrade can improve the energy efficiency of your lift or escalator, we can initially provide advice and budgetary indications. We can then undertake a site visit to establish the correct performance that is right for your lift or escalator, and the projected or actual duty that is required.
If you would like to see how we can help improve lift or escalator performance in your facility, please get in touch with our specialists.