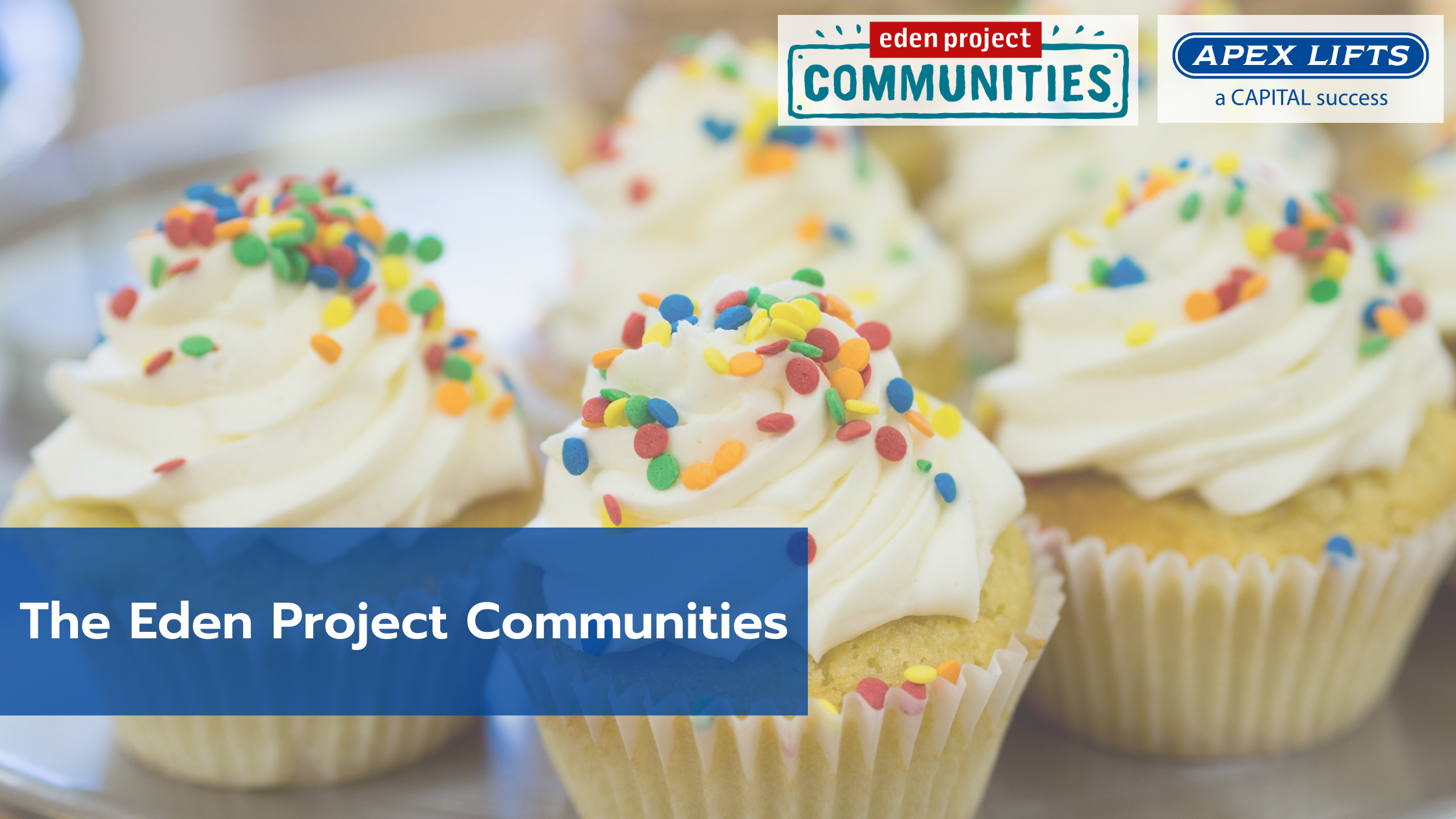 Bringing colleagues together is exactly what Apex Lifts sought to do for this Coronation Big Lunch.
Widely acknowledged for being one of London's largest lift manufacturing and servicing companies, Apex Lifts quite rightly hosted a celebratory Big Coronation Lunch to mark the occasion. Of which markedly fell in the perfect timing of their recent Planet Mark accreditation.
Apex's most recent globally recognised accreditation, the Planet Mark was awarded to them for their commitment and continued commitment to supporting the environment. As such, there was no time like the present to hold a celebratory lunch which took place on May 4th.
By means of dispersing the news amongst all colleagues and departments Apex thought it would be a great idea to join in The Eden Projects Communities Big Coronation Lunch, to create discussion over a tea and a cake.
As Royal Warrant holders, there seemed no greater opportunity to bring staff together and spread the word about Apex's sustainability journey with Planet Mark, whilst also paying homage to royal history with a good old-fashioned knees up!
In the way most would assume, this year's theme was Quintessentially British. As such the office was decorated accordingly with Union Jack flags to mark the occasion and a local bakery enlisted to provide the yummy cakes and traditional afternoon tea that all staff were able to enjoy.
As part of the celebration, there was no greater time to fundraise for the brilliant team down at the Eden Project, whose environmental vision and mission align wholeheartedly with that of Apex Lifts.  Of whom seek to support transformative projects in education, community and ecology.
To find out more about how you and your organisation can support the Eden Projects Communities click here.