With the combined resources of Apex Lifts' design and manufacturing facilities, and Cibes high quality product lines, we are the ideal partner for the supply and installation of a wide range of new lifts.
In all instances the new traction, MRL and hydraulic lifts we install are all fully compliant with EN & BS Standards and part M of the Building Regulations at the time of installation. For platform lifts, our products comply with The Machinery Directive 2006/42/EC.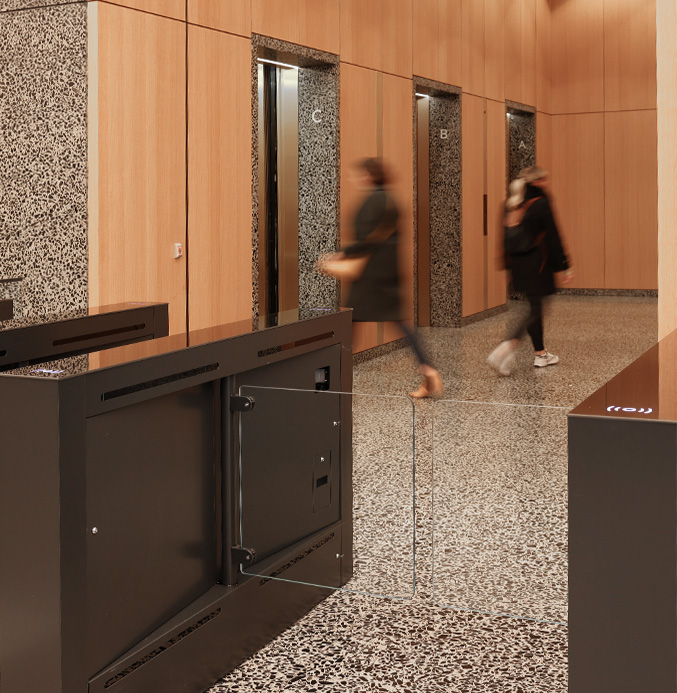 In the new lift market, due to our technical experience, Apex Lifts has mainly operated in the bespoke field, designing and delivering high-quality low, medium and high-rise lifts. With the acquisition of Apex Lifts by Cibes Lift Group, one of the world's largest manufacturers of platform lifts, we can now work alongside Cibes as project partners, to deliver a full range of low-speed, low-rise and traditional residential and commercial lifts, suiting all requirements.
To find out more about how we can help, contact us today.
Types of Lifts Apex Lifts Install