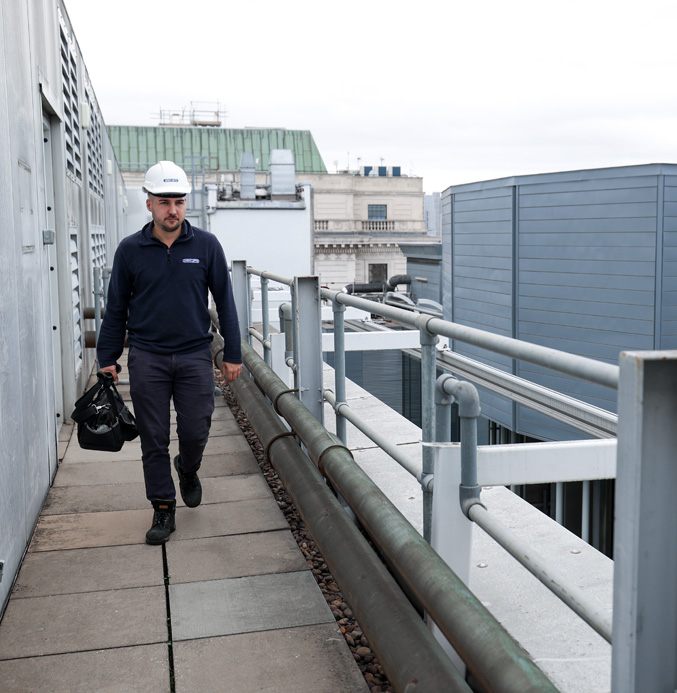 Apex Lifts are one of London's largest regional lift service providers.
Now as part of Cibes Lift Group, one of the world's largest manufacturers of low-speed passenger and goods lifts has moved out of private ownership and into the corporate world, bringing a wealth of benefits for our business, its employees and customers.
We utilise the latest technology combined with British craftsmanship to construct and maintain some of London's highest profile lifts and escalators. We are committed to providing a friendly personal and proactive service, 24/7, 365 days a year.
Our main offices and call centre is in Bexleyheath Kent, along with 7.000 sq. ft. of manufacturing and training facilities in Sidcup, South East London. The facility is fully fitted with state-of-the art machinery, so we can manufacture and repair lift parts to the highest degree of tolerance and ensure excellence in everything we do.
Today with the increased range of high quality low speed, passenger and goods lift products manufactured by Cibes Lift Group, Apex Lifts can fulfil virtually every requirement for a lift.